big sale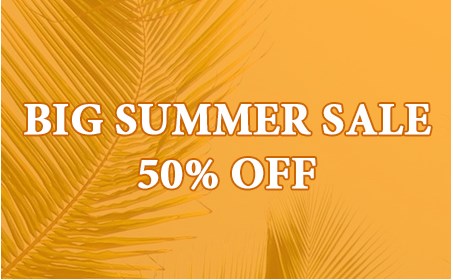 Big Summer Sale! 5 days only!
50% off entire catalogue.
Please note: already discounted items and items from the Promotions page (BOGO etc.) do not participate in the sale for the period during which they are active.

The counter is on the main page!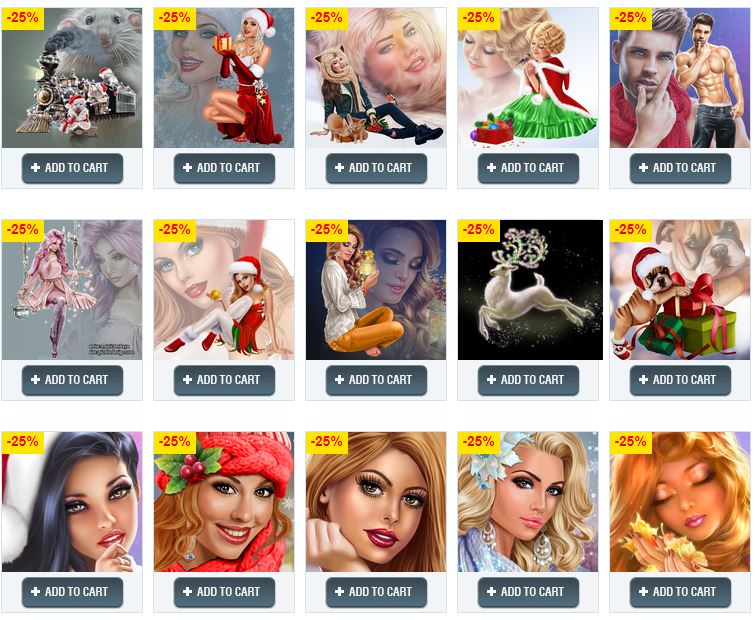 25% off sale - until end of Friday our server time (please mind the countdown timer on the main page!