kits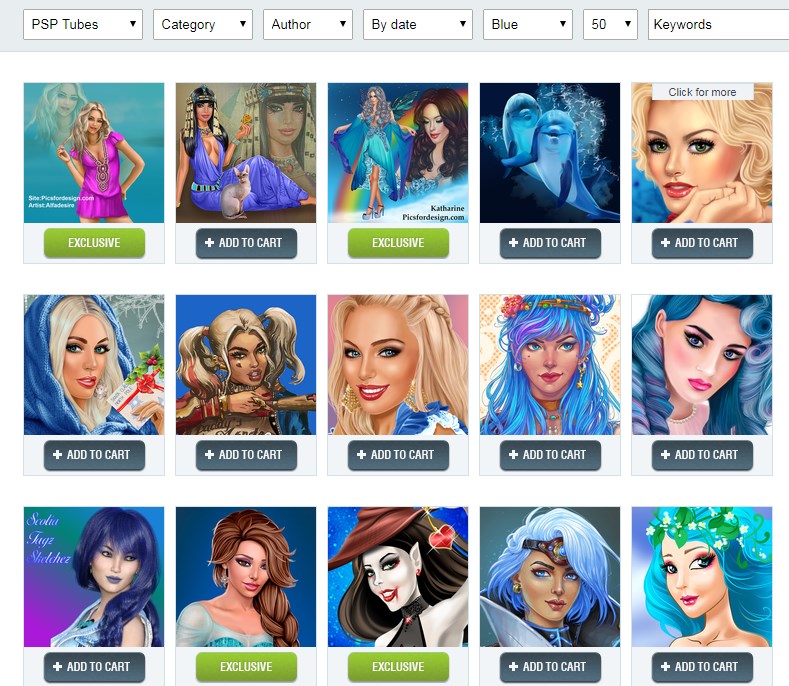 You found a beautiful tube and need a kit to go with it… How to go about it quickly and efficiently? It's simple - at PicsForDesign you can search by color.
Let's take the latest tube on our catalogue - Mikaela by Fiodorova_Maria. Click on the tube to get a close look at the palette.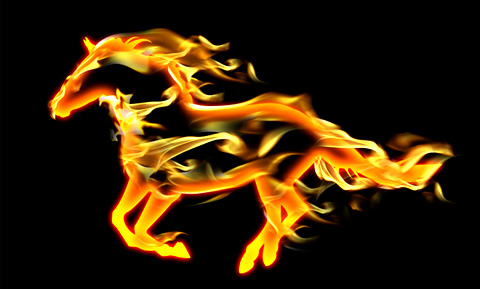 We are thrilled to announce the launch of the new sub catalogue of PFD images, containing wonderful photos from Grafik, fractals and other elements crucial for easy and awesome design.
The catalogue is updated all the time, so thank you in advance for the patience.