sale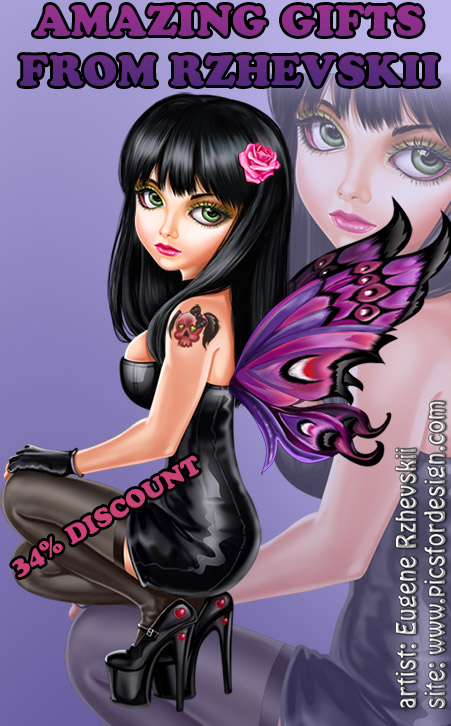 Every year on
May 27th
our team leader and just a wonderful person
Eugene Rzhevskii
celebrates a birthday. We remember to wish him a happy birthday, while he always has a little something for all of us!

The #1 person on PFD – Eugene Rzhevskii – is celebrating his birthday on May 27.
Because of that, Eugene was kind enough to offer an incredibly generous discount – 32% off all his images! The promotion is valid from May 27 to May 31 inclusive.