A gift from Rzhevskii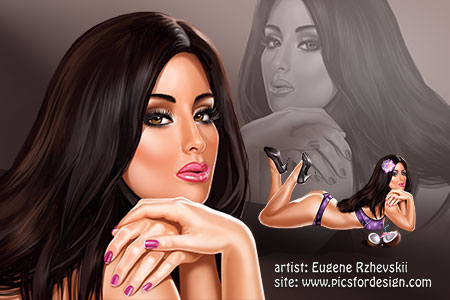 To celebrate his recent birthday, Eugene Rzhevskii gives all fans of his artwork a chance to enjoy a new exclusive tube. Everyone that purchased at least 12 pictures by Rzhevskii over the period May 27th 2013 - May 27th 2014 will be able to have fun with this beautiful tube!
Only tubes purchased for yourself or as a gift count. Gifts you received do not count. The tube is already available!
"Thank you for supporting and inspiring me, for being customers at PFD
Yours truly,
Eugene Rzhevskii"