Celebrate Eugene Rzhevskii's birthday!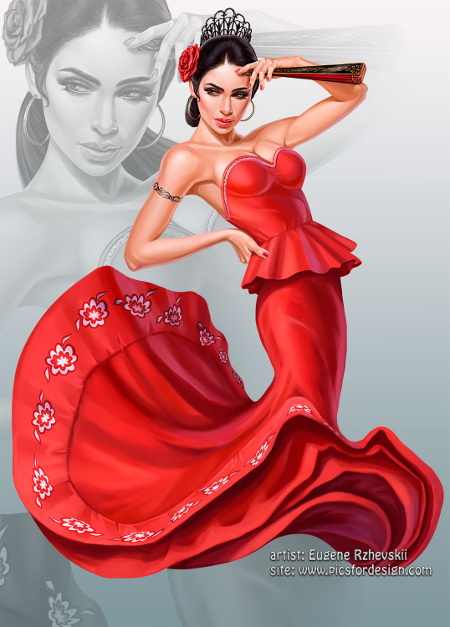 To continue our nice tradition of a birthday person giving gifts to those invited to his party, here is an announcement you are going to like: to celebrate Eugene Rzhevskii's birthday (he's going to be 38 years old this year!), you get an awesome discount on all pictures in the Rzhevskii's BD -38% category. The sale is on until the end of May 27th, our server time.

But that's not all - Eugene would like to thank those that have been supporting his art and created a special exclusive gift for everyone that purchased his pictures in the amount of at least $5 over the last year. If you've been missing out on Eugene's artwork, you still have a chance to buy before the end of day May 27th our server time (you can get more of that good stuff with the generous 38% discount).

The gift will be added automatically on May 28th-29th.