Black Thursday + Friday -25% off! Exclusive Club 20% off!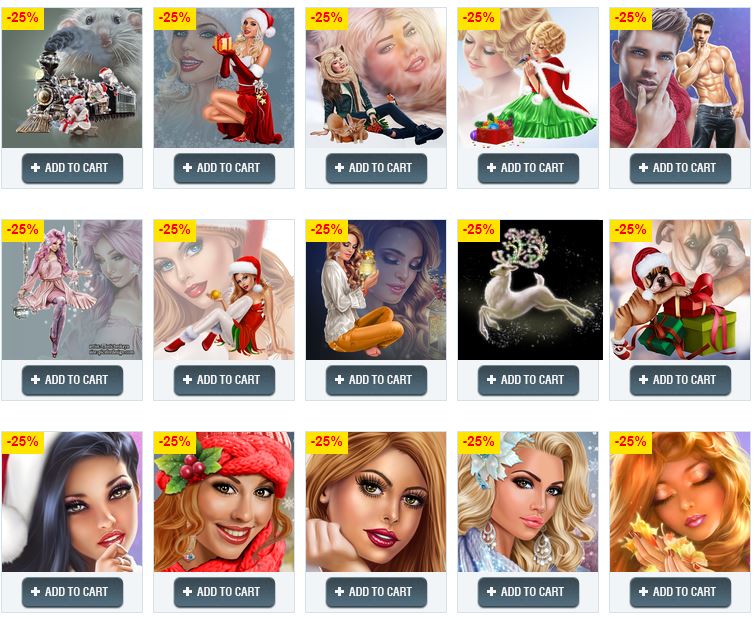 25% off sale - until end of Friday our server time (please mind the countdown timer on the main page!
THURSDAY AND FRIDAY ONLY - 3- 6- and 12-month Exclusive Memberships 20% OFF Please note! Catalogue sale and exclusive club sale end with the timer!
Club http://picsfordesign.com/en/account/exclusive.pix
PSP http://picsfordesign.com/en/catalogue/type/a/category/18/sort/date/per_page/50