A great gift for the man you love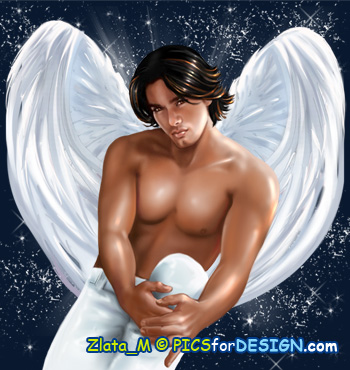 Men are unlikely to let others see how sensitive they are, but that does not mean they won't appreciate cute hints at love. It's actually the other way round: every man would be happy to get a valentine for February 14. Find it hard to believe?
Just send your romantic message to the man you like for the annual love celebration day and enjoy the surprise and excitement in his eyes!
Let us remind you that from February 7 to February 14, you can enjoy a 14% discount on all pictures in the category Valentine's Day. In addition to that, everyone who's been making purchases throughout this period, will get a beautiful picture impossible to buy anywhere. The notification about the picture available for free downloading will arrive at their e-mail addresses on Monday, February 14.
We are also thrilled to announce our new category Guys, where you will find pictures featuring guys. Hope they do not feel left out after all :)
We will be looking forward to your ideas on what kind of males you would like to see drawn. You can post links in comments or send ideas to my e-mail:
alena@picsfordesign.com