Results of July's contest for designers/animators

Today we are announcing results of the contest for designers/animators that was going during July. We received a number of wonderful banners and were sure to reward their authors generously.
Below you can find banners we received. As usual, any feedback is welcome.
The second part of the contest will take par tin August, and everyone willing to take part will be able to send their works to tags@picsfordesign.com (the topic field should say "Banner contest"). The same rules and conditions apply and we will choose the new members of PFD's creative team based on the results.
How to take part
Banner codes to post on your website or blog
Banners for customers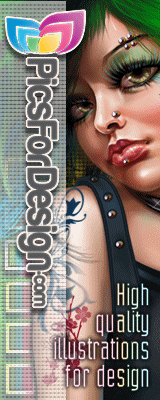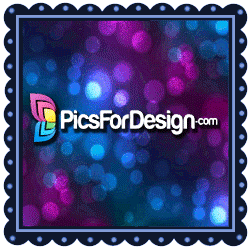 Banners for artists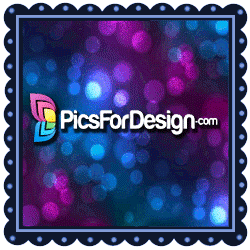 How to take part
Banner codes to post on your website or blog