Demotivator contest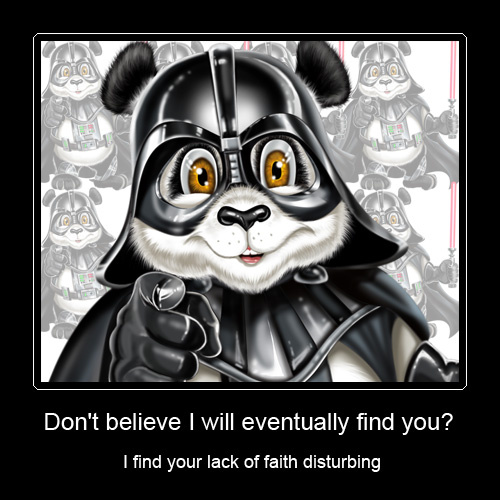 PFD comes up with yet another contest to brighten up your day! Both taggers and artists can take part! Have you ever created any demotivators? We never have, so this is our first one.
Whoever is not aware of what those are please read more HERE
Contest rules
1) The deadline for sending your demotivators is September 15, 2011. You can send them to tags@picsfordesign.com, indicating "Demotivator" in the subject field
2) The demotivator must be in JPG format, at least 500 by 500 pixels (can be more)
3) One or several PicsForDesign tubes can be used for the demotivator (any authors, any pictures)
4) There must be a slogan on the demotivator
5) Make sure you indicate the license number
We will be rewarding the winners on September 15:
1) Everyone who sent in at least one demotivator - 1 PFD credit to the balance
2) The author of the best demotivator gets a 50% discount on all PFD pictures up until October 15, 2011!
3) Artists taking part in the contest get +5% to their royalties
4) The best demotivator from an artist will ensure +7% to royalties
Be creative and get your sense of humor involved for us all to have some fun on September 15!