Exclusive present for loyal PFD customers (May)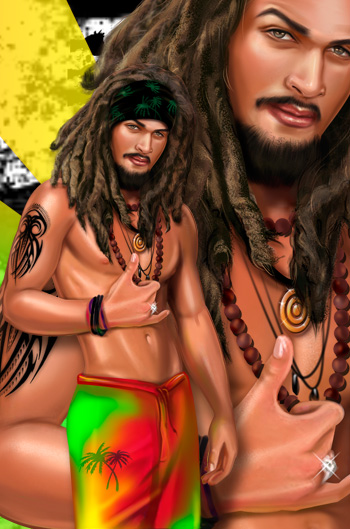 Dear customers! Let us all, including the PicsForDesign.com administration and the artists, express our DEEP GRATITUDE for staying another month with us.
All this time you've been buying our pictures supporting us, being very kind and sympathetic. We will carry on with our tradition of giving out exclusive pictures as a sign of our gratitude to all our loyal customers.
Let this cheerful handsome Rastafarian from Zlata_M set you in the right mood and inspire you to life a full life, enjoy every moment of it and create beautiful tags :)
THANK YOU FOR BEING THERE!
The picture will become available on June 1 to those who during the period from May 1 to May 31 made at least 3 purchases from PicsForDesign.