March gift for our customers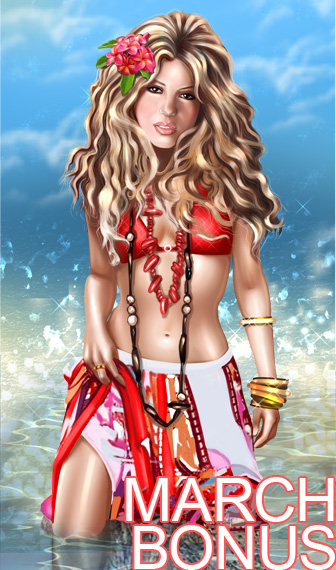 March was quite a tough month for us, there was a lot of work to do. We changed the website design and interface to facilitate your work with it. Another issue of our magazine was released, this time gaining more volume and additional rubrics. We also launched a new module "Quest" with exclusive presents for our dear customers. Other important and convenient tools were added, and you will see them soon on our website.
Everything we do is ONLY for you and thanks to you. We will be happy to see you stay with us, rejoice at our success and trust us.
We would like say "THANK YOU SO MUCH" to our loyal customers for being with us all this month.
Everyone who made at least three purchases of any author during the period from March 1 to March 31 will find a wonderful gift from Zlata_M available for downloading from their accounts! The March bonus will become available for downloading from your account on April 1st.
Stay with us for more…