PicsForDesign: 7th Birthday and Christmas Sale 25% off and Exclusive Club 1+1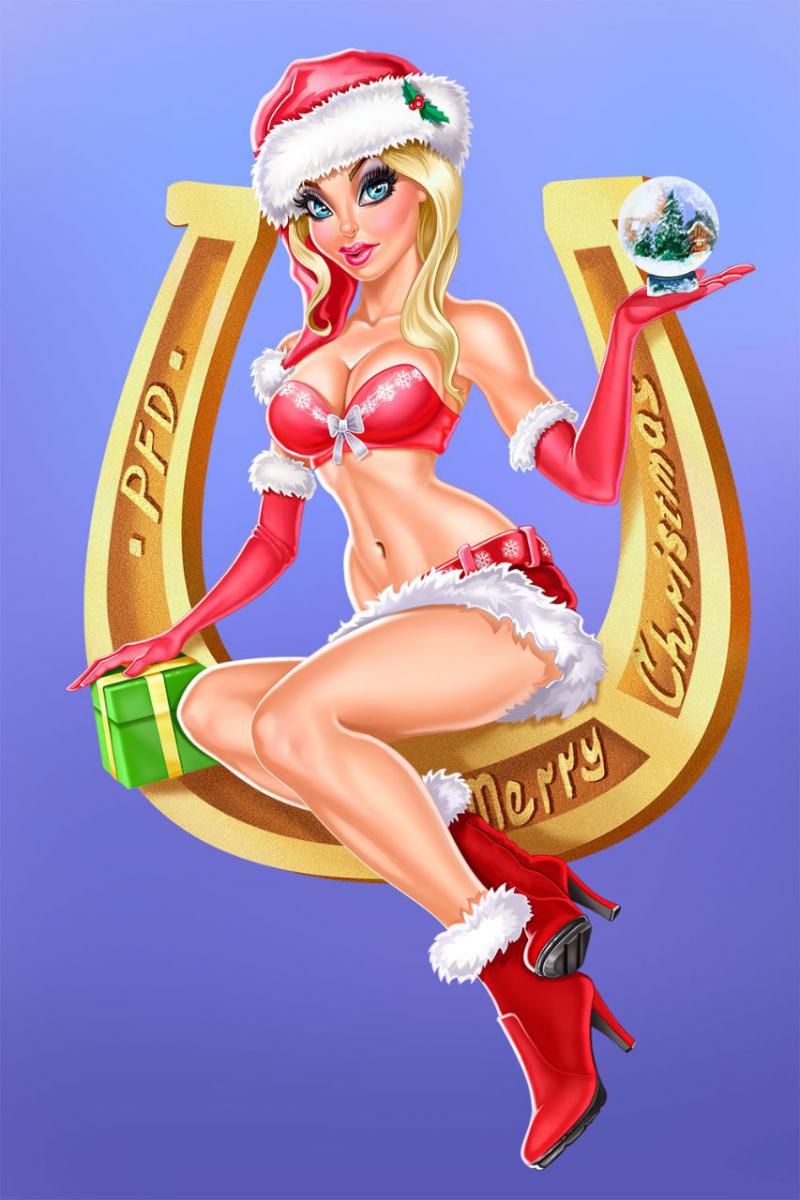 Our store is celebrating 7 years in the industry - and as always, we are humbled to think about the great number of you, our customers and friends, fans of our artists and designers, stopping by every single day, coming from every continent and so many countries.
We would like to make a promise: to be better next year for you, our customers. Thank you for being with us all this time, supporting our artists and designers, sharing your amazing tags on Facebook and in tagging groups. Special thanks for sharing your ideas on making our store better and more convenient - we are listening close and are always happy to hear what you think and how we can improve.
And now please enjoy our traditional Birthday/Christmas sale - it's 25% off everything on the catalogue and of course our traditional 1+1 Exclusive club deal (buy one - get one free/gift one - recipient gets one as a bonus). And it works for memberships from 1 month to 1 year!)
The sale is on until the end of December 24th (our server time).
Eugene Rzhevskii, the founder of the store, prepared a nice surprise for everyone that purchased at least 1 of his tubes any time in 2017.
If you still haven't, there is time until December 20th, 12.00 PM (noon) our server time. The bonus tube by Eugene Rzhevskii, which appears in this post, will be added automatically to the accounts of all qualifying customers on December 19th and 20th.