St. Valentine's 14% off sale!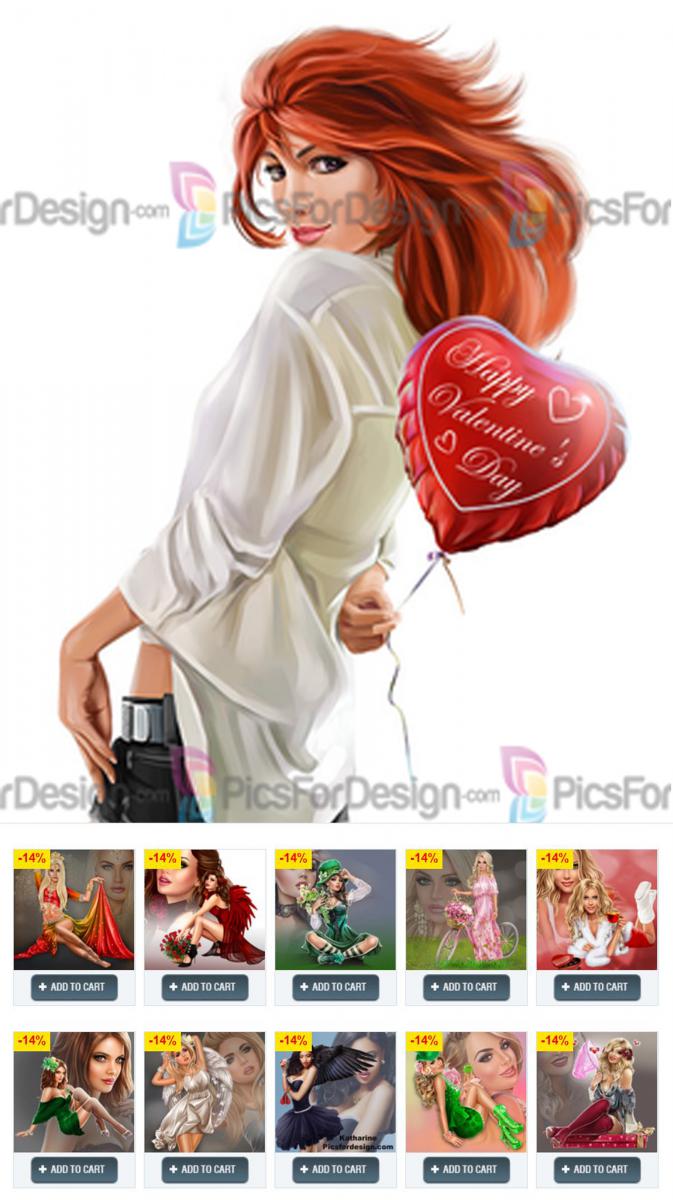 Happy St. Valentine's Day, our dear customers and sellers! We hope this day is special and filled to the brim with the love of the people closest and dearest to you.
To sweeten up the days preceding St. Valentine's, all items entered into the sale category by our sellers are 14% off! FOR TWO LAST DAYS ONLY - 14% OFF ON ALL EXCLUSIVE CLUB SUBSCRIPTIONS!
Ends February 15th 12.00 our server time - the counter is on the main page for your convenience :).
With love,
PicsForDesign.com