SUMMER FLASH SALE 2020 - THREE DAYS ONLY!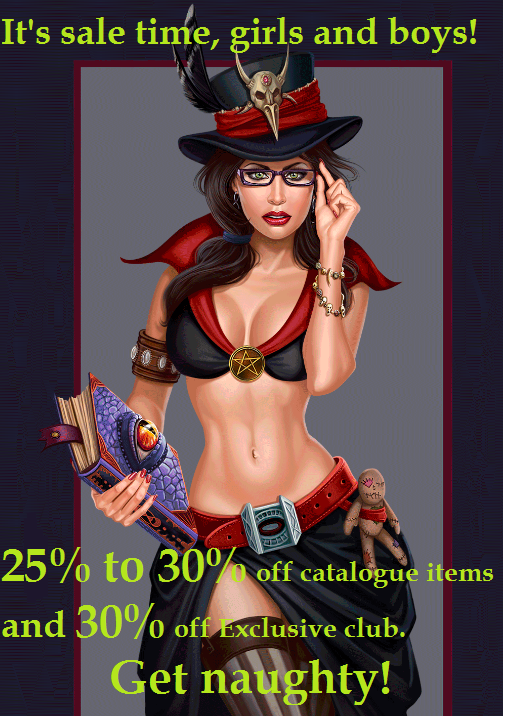 PicsForDesign is running a little three-day sale with very nice discounts!
All our exclusive club subscriptions are 30% off!
And you get 25% off the catalogue.
Want 30%? No problem! Over $10 worth in your cart will get you that sort of discount.
The discount is applied automatically, too. And the countdown timer is on the main page.
Hope you like!
Yours,
PicsForDesign.com