Post Editor lesson 1: Hello Winter!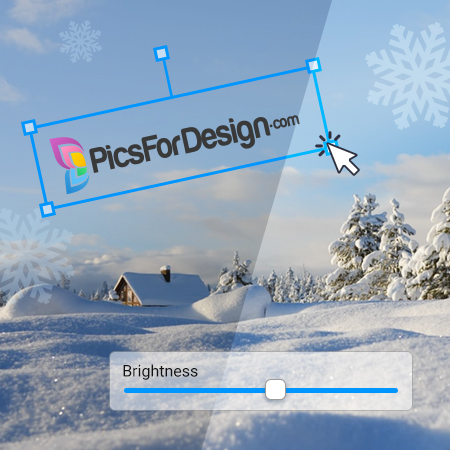 Hello!
We're happy to introduce a new product: Post editor by PicsForDesign.com. This cool and uselful feature can help you create lots of visual content for social media for different purposes. You can make Facebook posts, Instagram stories, YouTube previews, edit your photos, create virtual greeting cards and so on. The process is made quick and easy, and we offer the best tools, fonts and stock images. Check it out, if you haven't seen it before

We also start a new YouTube series where our lovely designer Lilith will show you how to create various digital materials using our Post editor. The videos are short and easy to follow along, they have no voice-over, but there's nice music and everything is shown close up on the screen.
The first video is about creating a simple yet sophisticated winter-themed greeting card. Please, support us and give it a try!

We're very grateful for your views.
Should you have any questions about the Post Edito — please ask away through our support email support@picsfordesign.com or in the comments below. We'll be happy to help.