Post Editor Lesson 2: Happy Holidays!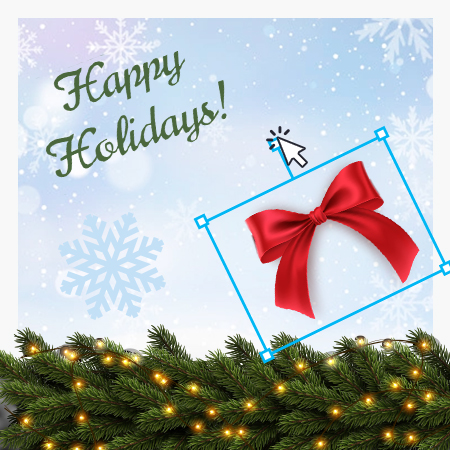 Hello dear everyone!
Our lovely designer Lilith made a brand-new video for you. She'll show you how to easily and tastefully decorate your family photo for Christmas using our Post Editor.
It's our new product that will help you create loads of visual content for various purposes. The creation process is made quick and easy, as we added only the best tools and lots of fun and bright fonts & pictures to choose from.
You want to try it, but aren't sure about how it works? Don't worry! Our Post editor has pretty detailed tips inside it. We will also produce such tutorials from now on.
If you like our project, please, give our vids a big thumbs up and share them with your friends! Your support is very important for us