Post Editor Lesson 15: Create your own X-mas tree ver. 2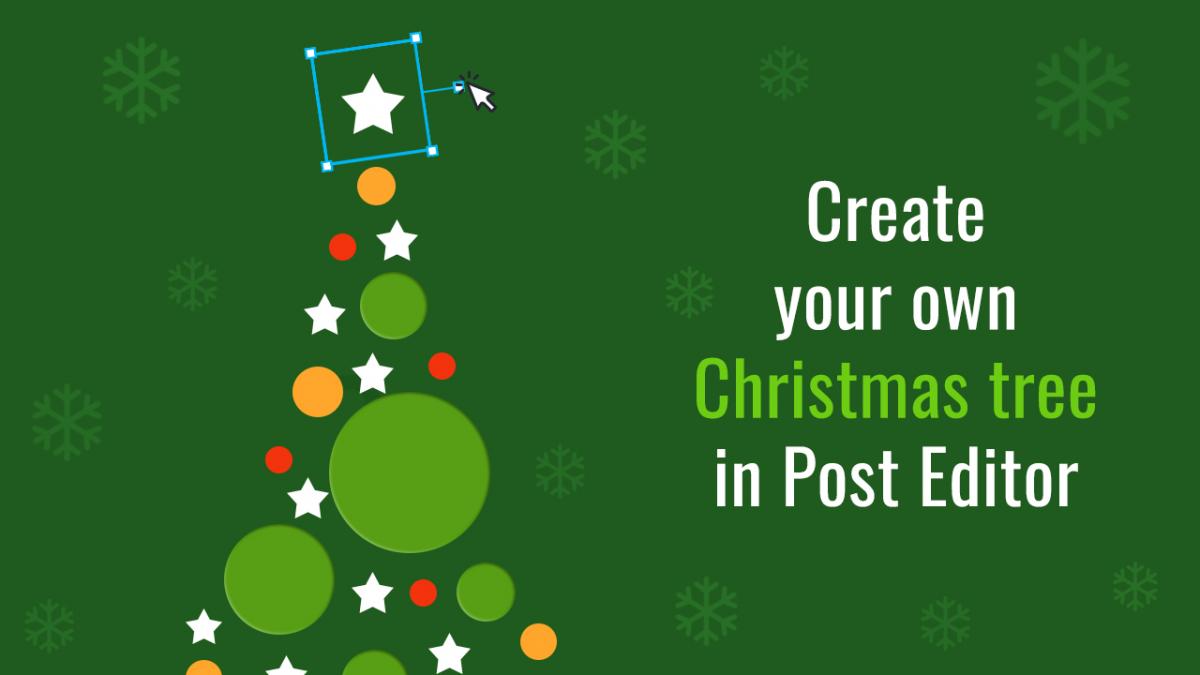 Hey there! We bring you a second tutorial on creating your own Christmas tree. This time it's more detailed and profound. Our designer Lilith used only Post Editor and its' inner tools to make this.
Here's the
full playlist
with our Post Editor tutorials. And don't forget to check out the
Post Editor
itself! It's our newest product made to help you create visual content for different purposes.
Please, suppot us by liking and sharing our tuts