PicsForDesign.com for business: Designing an eyeshadow palette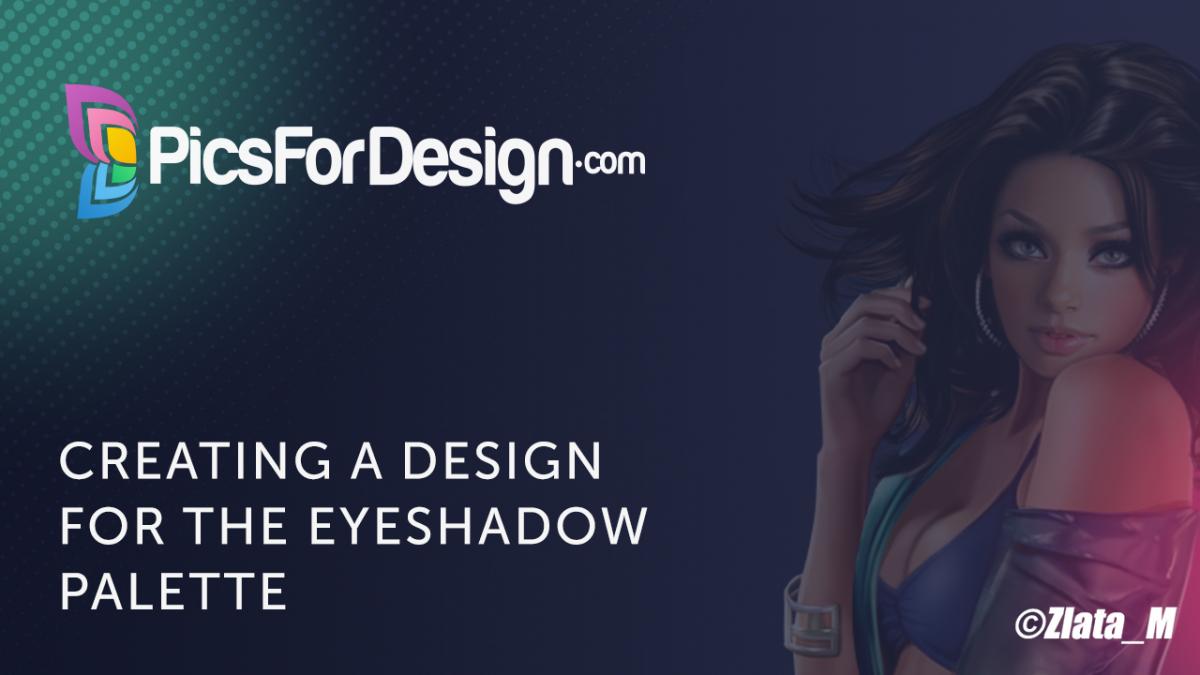 Hello dear everyone

! We started new series on our YouTube channel, called "PicsForDesign.com for Business". In these videos we'll show you how to create beautiful designs for your products based on our stock illustrations.
In the first tutorial you'll learn how to create an eyeshadow palette cover using a great picture by Zlata_M.
We'd like to remind you that we added commercial type licenses to our website: CU Basic, Extended and Unlimited. This means our images can now be used not only for personal non-profit purposes, but also for design and business. All it takes is purchasing a license suitable to your needs.
Have fun learning and thanks for stopping by

!