PicsForDesign.com for business: Designing a pet shampoo bottle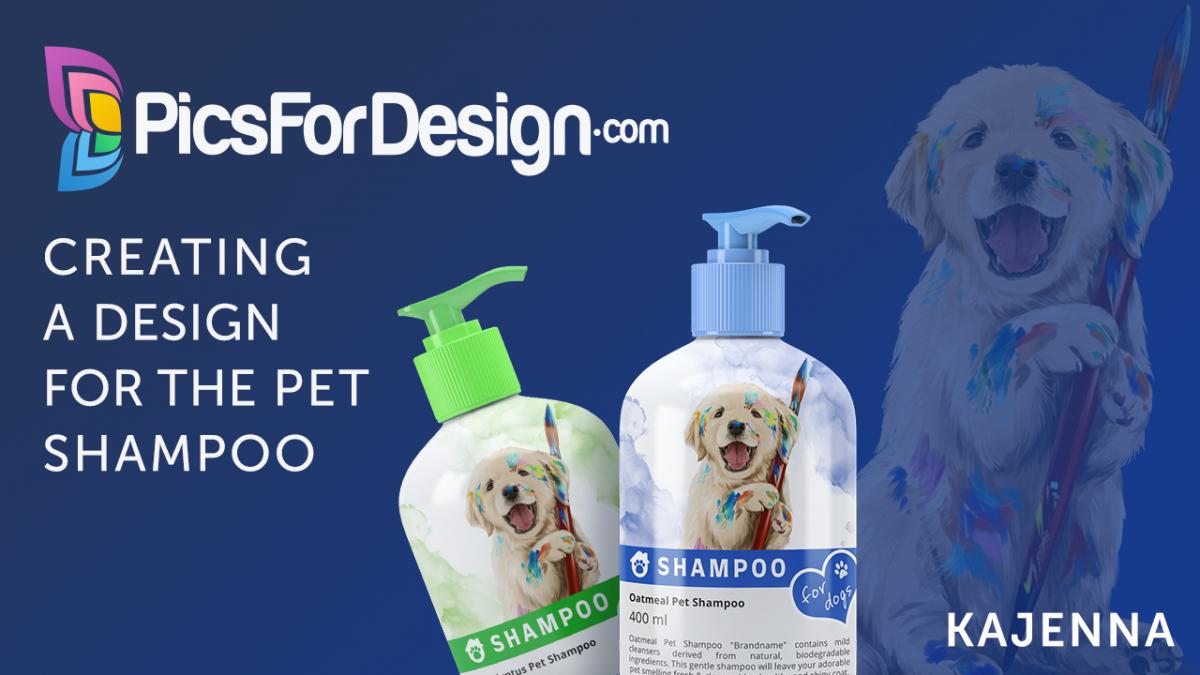 Hey there!

We continue our series on how to use our stock illustration to design your products.
This time
our designer Lilith will teach you to create a stylish and memorable packaging for a pet shampoo.
She used an illustration by Kajenna. You should totally see her portfolio, she's great at drawing animals!
Our website offers more than 30 000 of high quality stock illustrations for personal or commercial use. Our commercial type licenses allow you to use these pictures to create products for sale and/or decorate your brand's website, banners, social media, newsletter and etc.
Our
CU Basic
license is suitable for using in virtual realm. You pay 7$ for a beautiful illustration and then you are free to create an unlimited amount of virtual products. Make your brand stand out! It's affordable, quick and easy.
The CU Unlimited license is meant for producing a lot of physical products. It's perfect for establised companies and confident business owners. For 150$ you get the right to poduce an unlimited amounts of creative packaging, clothing labels, t-shirts, printworks and so on. Anything your heart desires, from keychains to wall murals.
Should you have any questions about the commercial type licenses - please ask away through our support email support@picsfordesign.com or in the comments below. We'll be happy to help.
If this tutorial was useful for you, please, share it with your friends