CU Unlimited license: Make great designs using stock illustration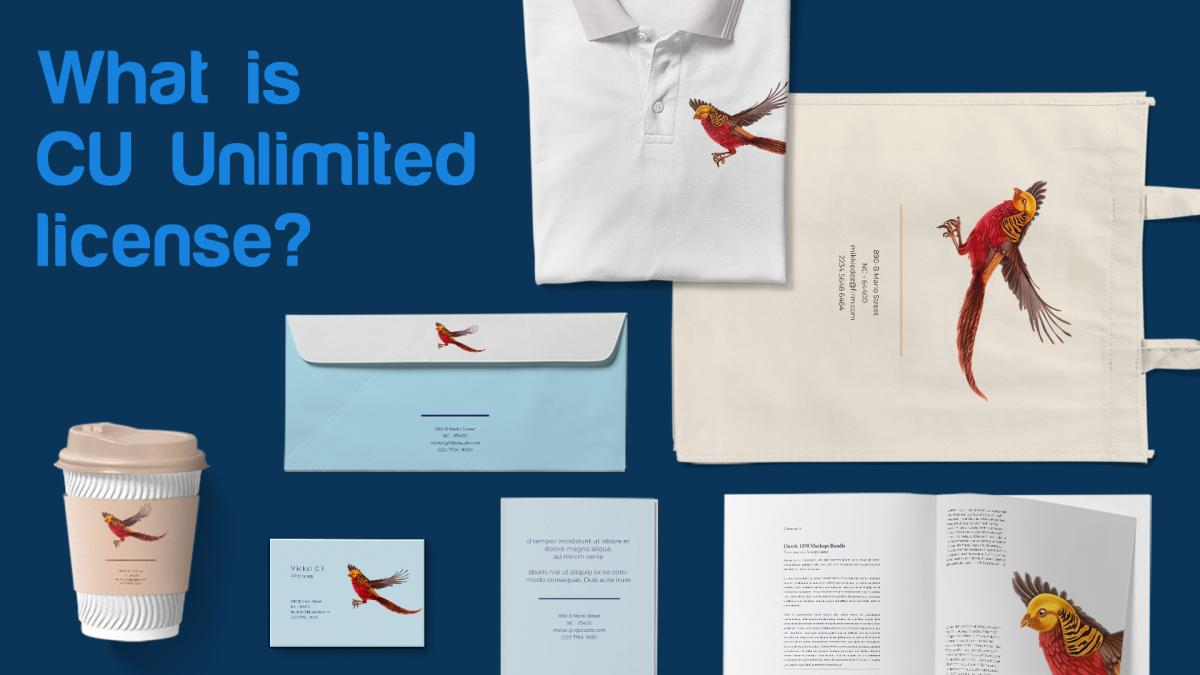 Hello!

We uploaded the video explanation to our YouTube channel.
CU Unlimited royalty-free license allows you to create an unlimited amount of products based on our pictures. You can make printed mugs, notebooks, pencilboxes, t-shirts and bags; design unusual pet shampoo bottles, eyeshadow palettes or label tags for clothing, posters or wall murals, anything you can think of. Unleash your creativity with PicsForDesign.com.
This type of license is perfect for confident business owners, who are ready to invest in high-quality designs.
We allow slightly altering the tubes which may include recoloring, using them as a closeup or full-body image. Please do keep in mind that under this license, you are still not allowed to resell the original PSD image or share it in any way known to humanity, and the artist still owns the copyrights.
Should you have any questions about the CU Unlimited license - please ask away through our support email
support@picsfordesign.com
or in the comments below. We'll be happy to help.