Designing a cat food packaging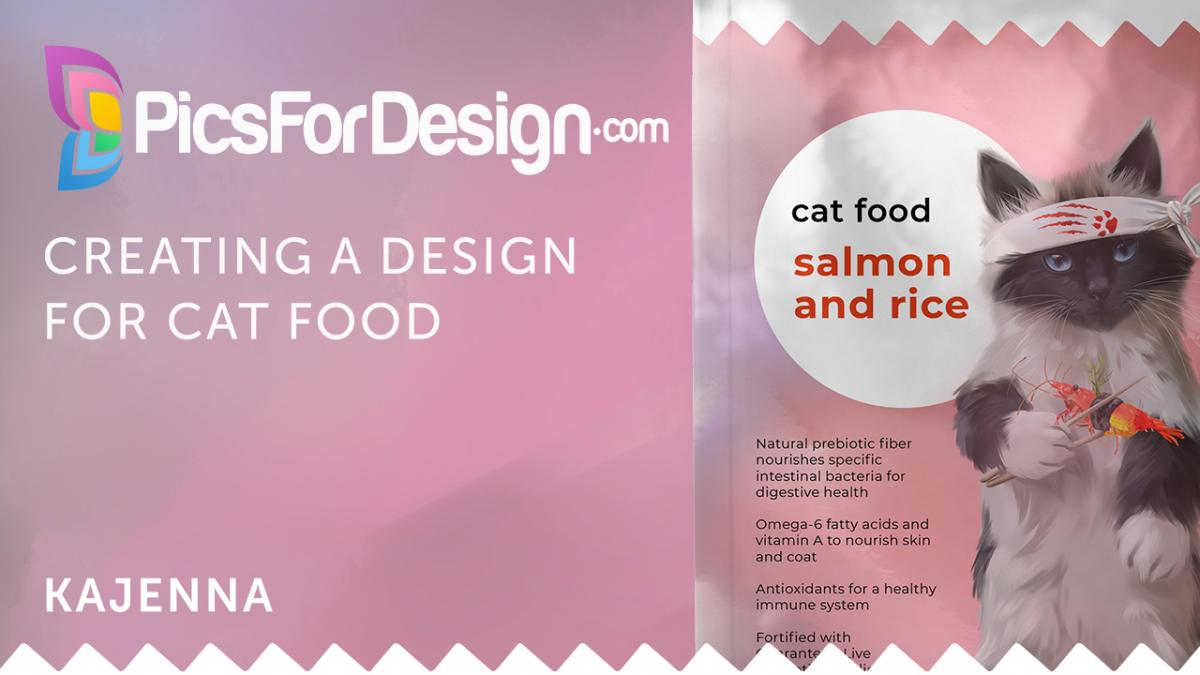 Hey there! We continue our "PFD for business" series on YouTube. In the new tutorial Lilith the designer will show you how to create an eye-catching packaging for cat food.
To create this one she used an illustration by Kajenna called "Ninja".
If this tutorial was to your liking, please, give it a huge thumbs up!