Designing a body lotion (twirl effect Photoshop tutorial)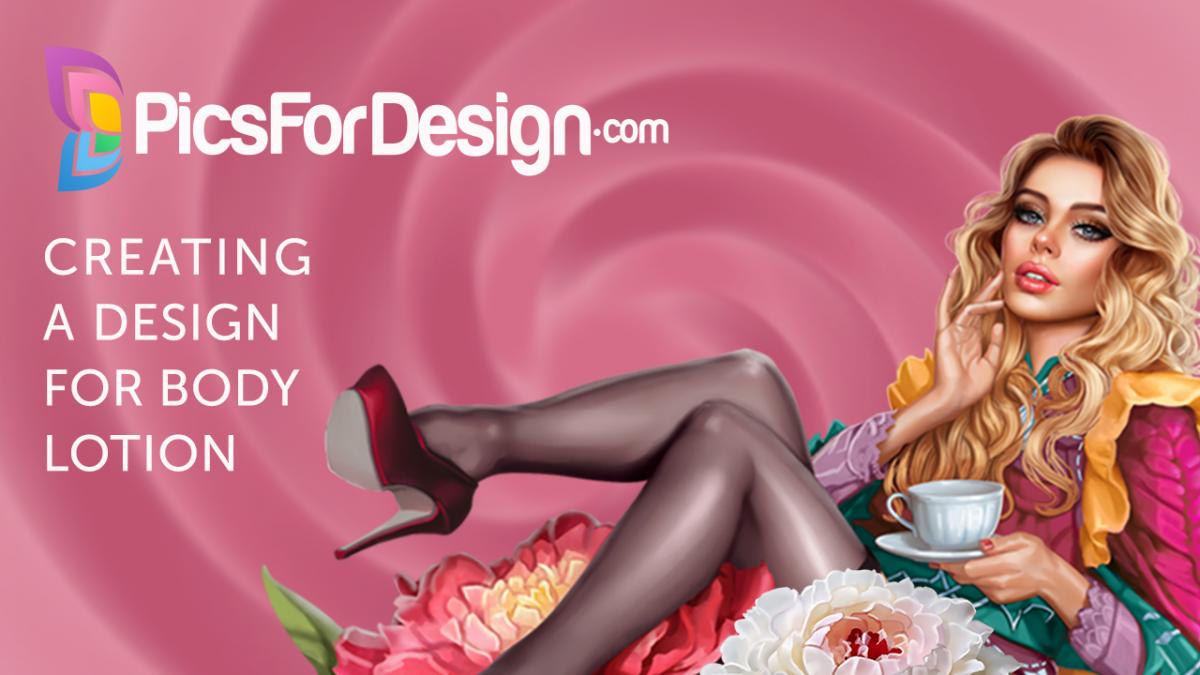 Hello! Let's learn how to create a design for a body lotion and how to do a twirl effect in Photoshop in this new tutorial by Lilith.
We used an exclusive picture by Alehandra_Vanhek.
Here you can learn more about the Exclusive club. Note that you can buy our exclusive CU type licenses without thee club's membership.
If this tutorial was useful for you, please, like and share it!