Do you know all the benefits of our Exclusive Club?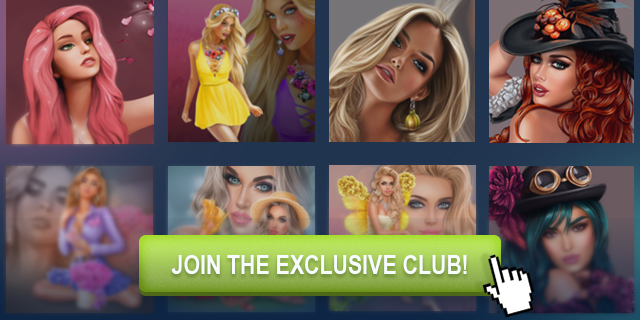 Exclusive club
is a special feature on our website that gives you several privileges. It allows you to download exclusive pictures. They are made specially for our website by our best and most popular artists – Misticheskaya, Nocturne, Alehandra_Vanhek, Zlata_M, Trinita and others.
There are
over 1400
of exclusives on our site. Club members can download any exclusive picture of their choice.
They also get loyalty gifts and special conditions when investing in prepaid projects: they get extra copies of tubes for every 5$ invested. They can view the previews in full size as well.
You can not buy exclusive pictures for personal use, they are only available for free download for the club's members. However, you can buy our exclusives with a royalty-free license for commercial use. They are available for anyone under CU Basic, Extended and Unlimited.