Creating a virtual banner in Post Editor (Lesson 21)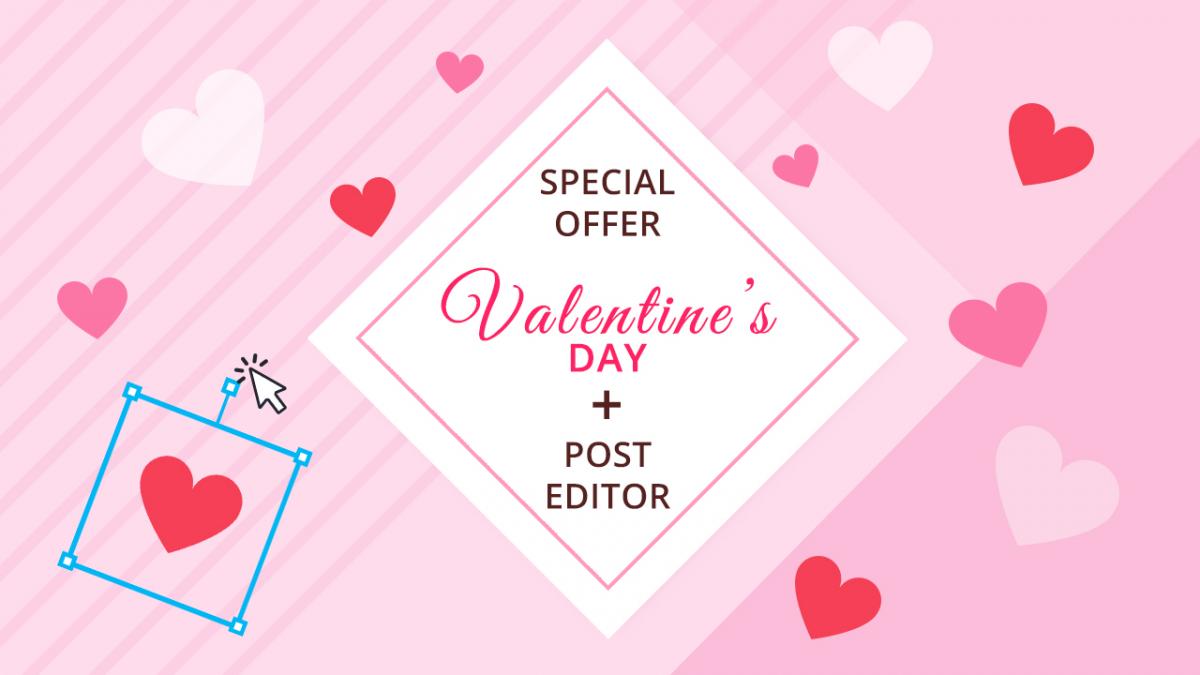 Hello dear everyone! In this tutorial we continue to show you the more business-oriented and practical side of the Post Editor. Let's create a digital banner together!
The
Post Editor
is waiting for your attention. It will help you create plenty of visual content for personal and business goals quickly and esily.
If the video was helpful for you, please, support us by liking and sharing it