Latest lottery results (February the 6th, 2022)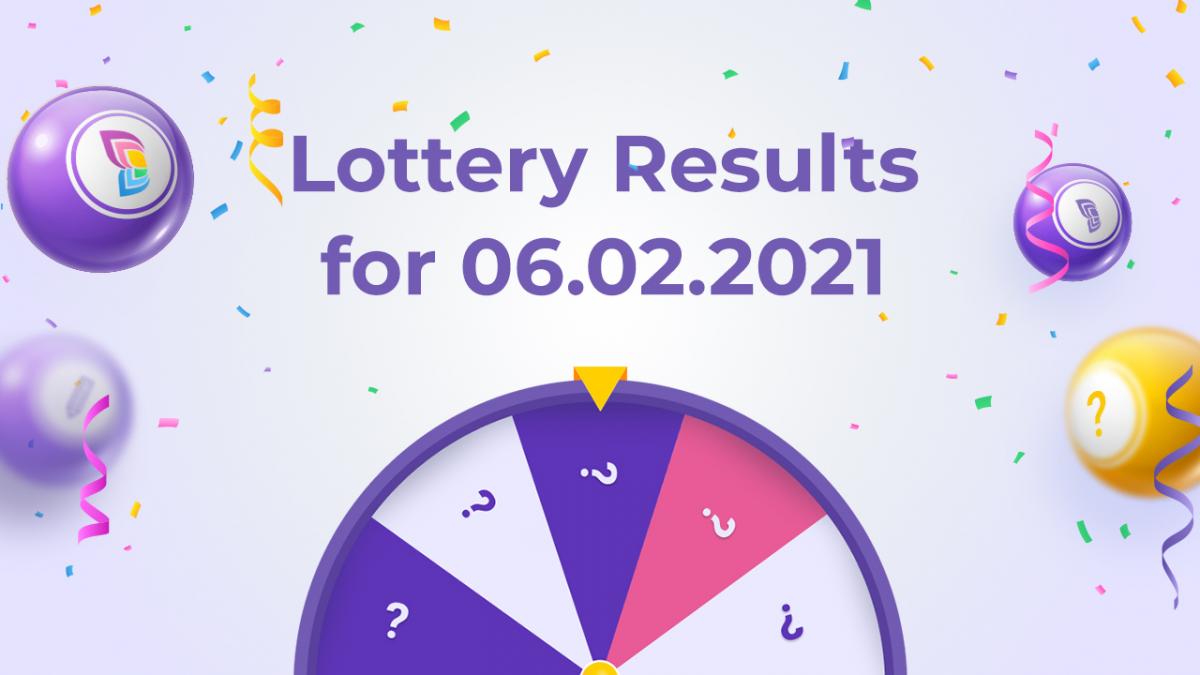 Hey there! We are happy to annouce the winners of our latest lottery. Congradulations! Watch the
video
to find out who they are.
Here's a Q&A about the lottery.
Q: What are the prizes?
A: Money! Some humble, but pleasant sums you are free to use as you like. You can spend them in our store or request a withdrawal.
Q: How to become a participant?
A: Anyone who made at least one purchase (psp tubes, poser tubes, scrap kits, Exclusive club subscriptions, for themselves or as a gift) in the last 28 days are participating in our lottery this month.
Q: How often will the lottery be held?
A: Once a month.
Q: How do I know if I won a prize?
A: We'll upload a video of prize drawing to our YouTube channel and email it to you in our newsletter.
Learn more about the lottery by following
this link
.
Good luck next time
!