Designing a scented candle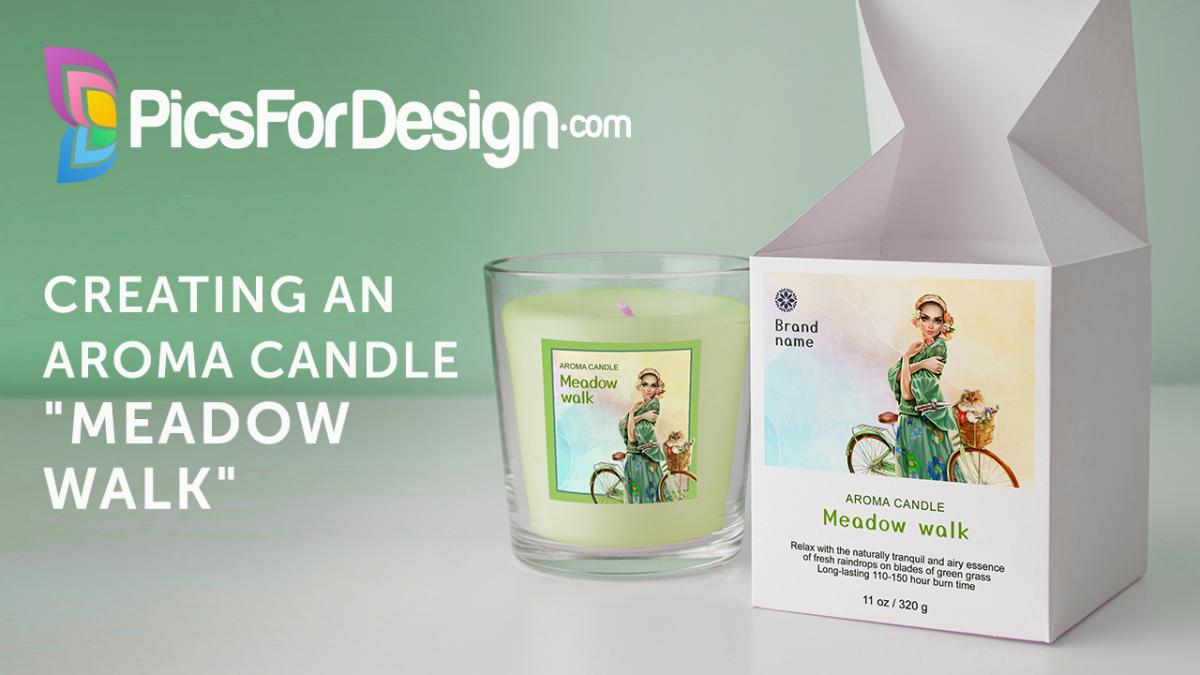 Hello! In this tutorial we will show you a sophisticated, yet simple design for a scented candle.
We used the pic "Samantha" by Misticheskaya.
Our website offers more than 30 000 of high quality stock illustrations for personal or commercial use. Commercial type licenses allow you to use these pictures to create products for sale and/or decorate your brand's website, banners, social media, newsletter and etc.
If you want to learn more about using stock illustration for business, follow this link.