Resale products: everything you need to know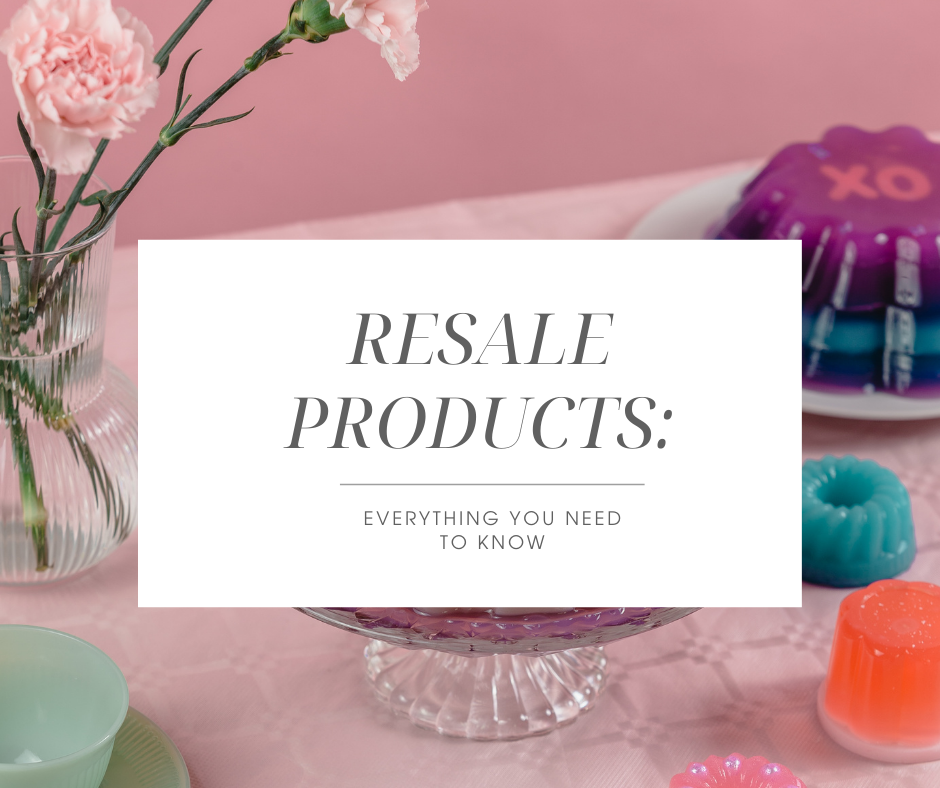 You can buy beautiful PSP tubes at sweet prices there. There even are some products from artists who do not work with our site. However,
these pictures can only be purchased under a PU only license
. If you are interested in illustrations for commercial use, choose something from the
Main
or the
Start
catalogs.
Where do the pictures in the Resale catalog come from? The sellers buy them from the artists for the purpose of further resale. Many artists sell their work under a CU to PU license. If you see the same psp tube from two sellers in the catalog, this is normal. Under the CU to PU license, artists can sell their illustrations to several people. It's completely legal. Sellers may change the purchased artwork slightly, such as recoloring the character's hair and clothing.
If you yourself want to become a seller in the Resale catalog, contact us at
support@picsfordesign.com
. You will need to pass a background check to make sure you are actually purchasing your products from the artists and not stealing them. After successfully passing the verification, you can become a seller on our website.