Creative ways to use stock illustration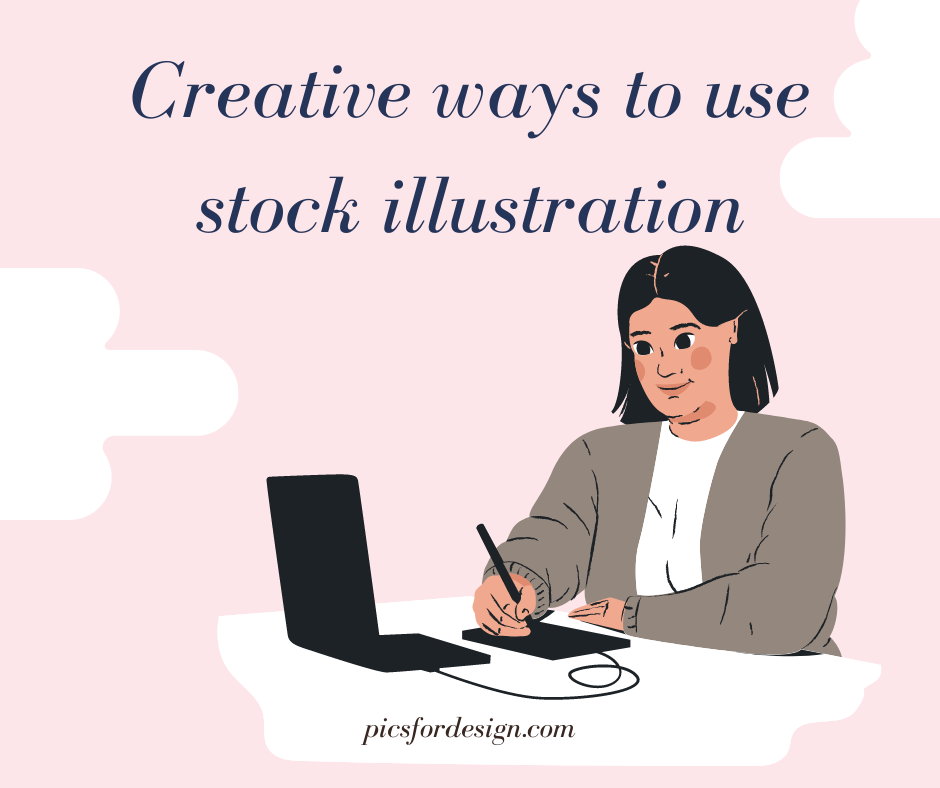 Hey! Let's talk about the uses of stock illustration. Unlike stock photography, it cannot be used in newspapers and other media. However, it can be applied in other, more creative areas.

1. Interior design. Photo wallpapers with memorable illustrations can decorate many spaces, such as cafes or beauty salons. Drawings by our artist
Kajenna
, for example, would look good in a pet store or veterinary clinic.
2. Tableware, and any, not just cups. Bright illustrations can decorate teapots, saucers, plates. Pictures by
LadyMishka
have the right place on sets of dishes for children.
3. Clothes. Drawings can be printed not only on T-shirts, but also on jackets, socks, caps, beanies, even pants. A stock illustration can be the detail that draws attention to a simple cut and makes it original.

4. Food packaging design. On our YouTube channel, we showed how you can make a
pack of cat food
or a
bag of candy
eye-catching and memorable.
5. Car stickers. An unusual way to personalize your vehicle.

6. Illustration of books. Needs no explanation. Pictures of our artists will make a fantastic story or a children's fairy tale better.

7. Stationary. Diaries, notebooks, planners, pens, pencil cases, etc.
Our website offers more than 30 000 of high quality stock illustrations for personal or commercial use. Commercial type licenses allow you to use these pictures to create products for sale and/or decorate your brand's website, banners, social media, newsletter and etc.