Picsfordesign Shop: we need your opinion!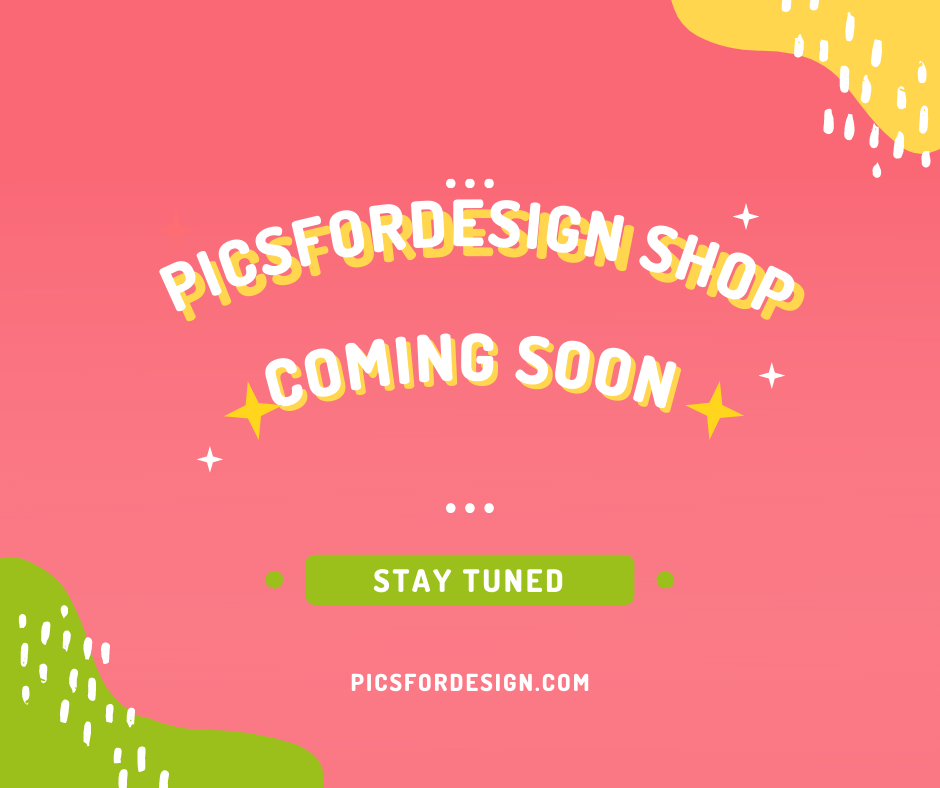 Hey there! We are currently developing a new section of our website, the store. There you can buy women's and men's T-shirts, mugs and bags, as well as other products with pictures from our exclusive catalog.

It will be possible to buy our goods in the USA and the countries of Europe. Estimated delivery time is 2-7 days. Shipping costs are calculated separately. The goods will be manufactured in Prague, Czech Republic.

So far, production and delivery are under development. We received our first cup yesterday.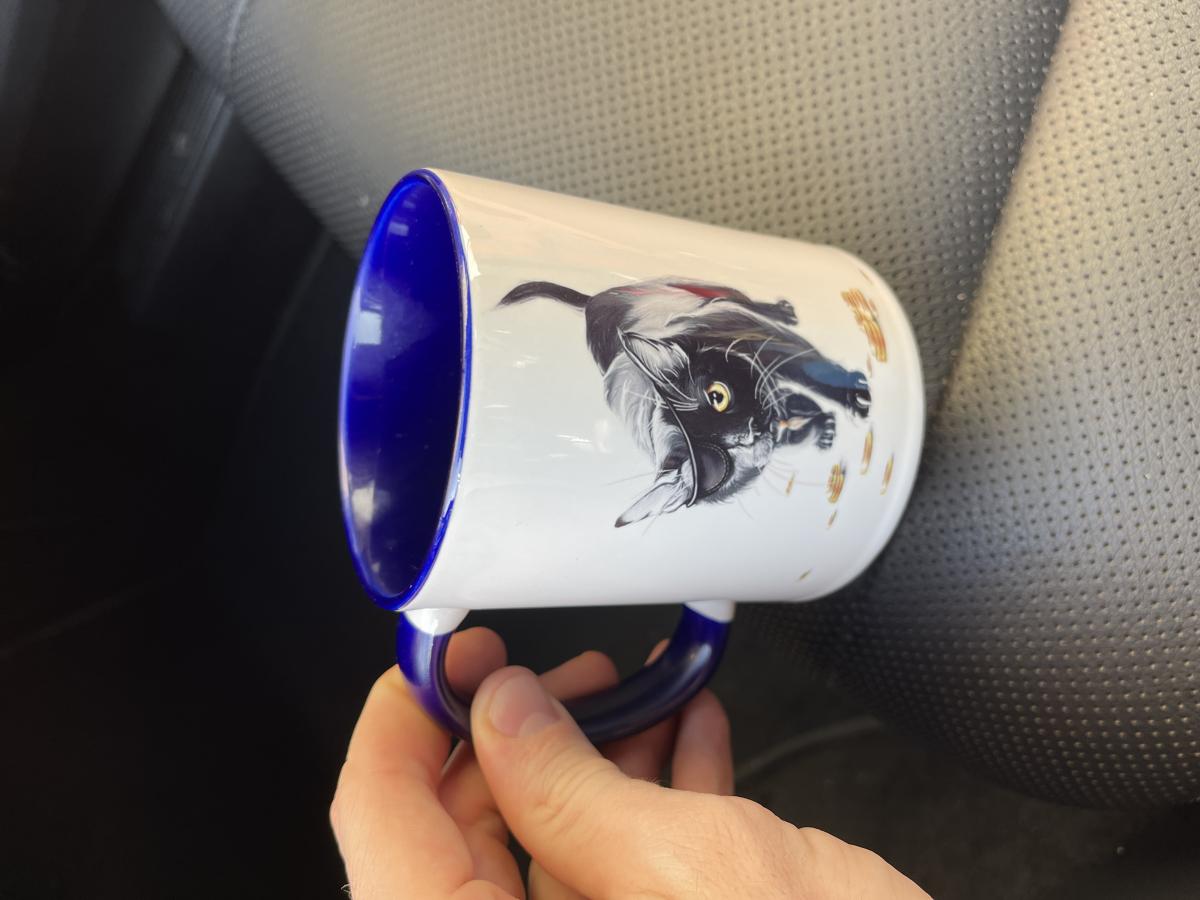 Children's clothing, photo wallpapers, calendars, stationery and greeting cards will soon be added to the store's assortment.

We are asking for your help to make shopping as pleasant and convenient as possible for you.
What products would you like to see in the catalog?
Do you have any favorite pictures that you would love to wear?
What price for the goods do you consider optimal?
Which delivery methods are convenient for you and in which country do you live?
We will be grateful for answers to these questions, as well as for any other opinion regarding the store.