Get to know our products!
Hello! Sometimes our customers are confused about the products we offer. Today we prepared a short introduction to them, hope it helps.
And don't forget that you can always contact our support specialist at support@picsfordesign.com. We will be happy to help!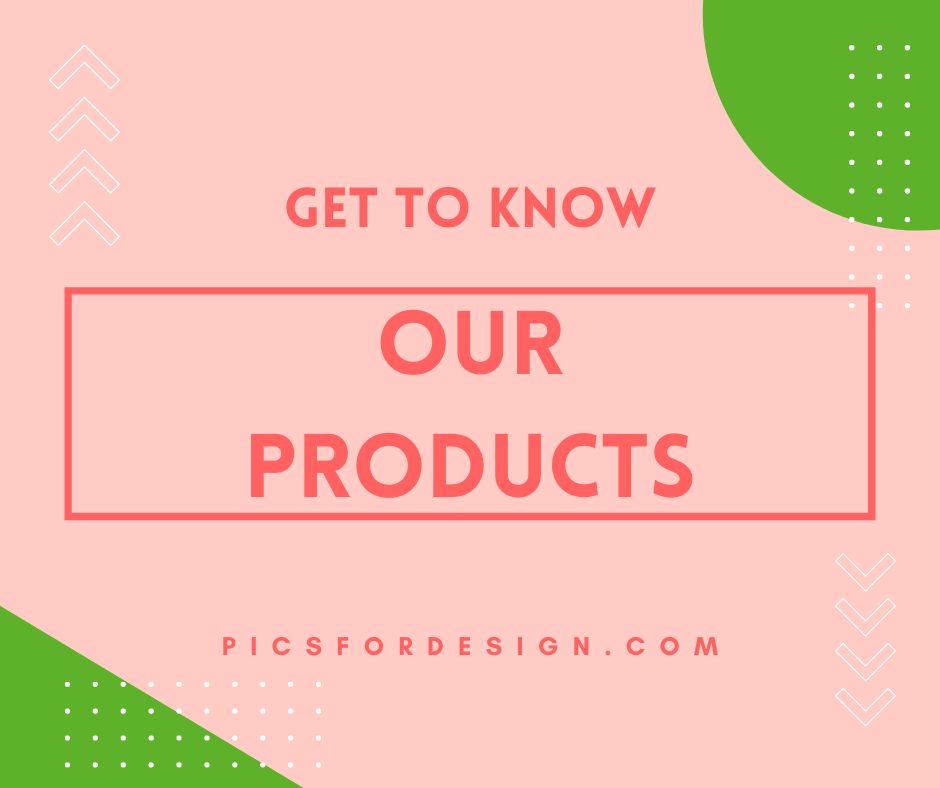 A PSP tube is an image of a person or an animal drawn originally by artist, which can be opened and edited in PaintShop Pro or other graphic editor, such as Adobe Photoshop. Usually they come as multilayered documents, so you can choose, for example, the hair color of the character.
We offer PSP tubes both for personal and commercial use. They are available under PU only, CU Basic, Extended and Unlimited.
Our other products include Exclusive Club, Prepaid projects and Post Editor.
There are over 1400 of exclusives on our site. Club members can download any exclusive picture of their choice. They also get loyalty gifts and special conditions when investing in Prepaid projects: extra copies of tubes for every 5$ invested.
We offer various effects, fonts and tools.
The editor also has useful illustrated tips to help you master it quickly.