Spring to-do list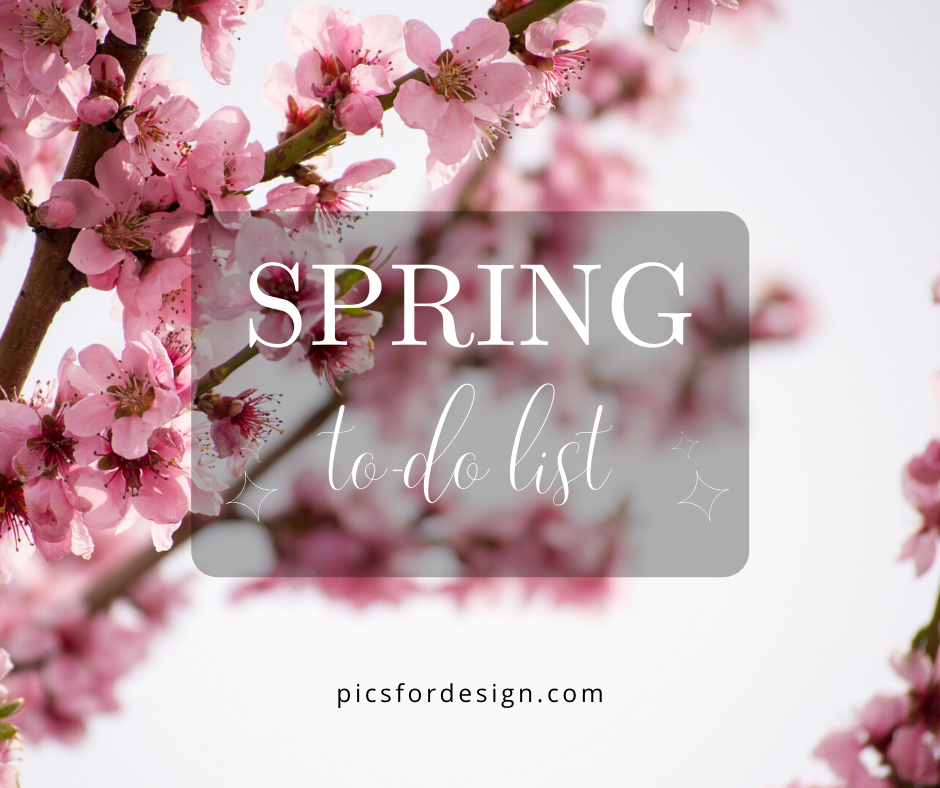 Hello! It's the end of March, so it's time to think about the things that need to be done in the spring.
We made a list of spring activities. What are you planning to do or have already done?
Organize your wardrobe and prepare your clothes for the new season. Clothes you don't wear anymore can be given to friends, relatives or donated to charities.
Start eating more vegetables and fruits. Try to eat them with every meal. Spring is the time to recharge with vitamins and minerals.
Parse files on your computer.
Do a general house cleaning.
Go for a walk in a botanical garden.
Ride a bike.
Have a picnic in a local park.
Invite your friends to a barbecue.
Visit a cafe with a view.
Try to walk more in the fresh air, at least 20 minutes a day.
It's also the right time to create spring psp tags and timelines. Take a look at the spring-themed
scrap kits
and
psp tubes
our website offers!