New product!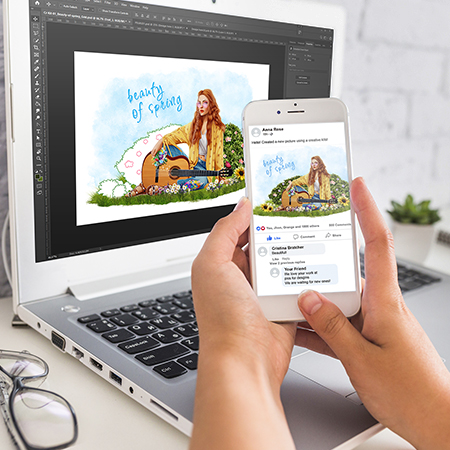 Hello!
Today we bring you a new experimental product — ready-made kits for creativity. They are aimed at people who are just learning to work in graphic editors and lack skills or ideas. Such sets will be a great gift for a beginner tagger. We hope that this product will make more people love psp tagging as much as we love it!

The kits are based on psp tubes from our exclusive catalog and scrap kits under CU for CU license. These include psp tube, scrap kits, a scheme of the psp tag and a picture of the result you should get.

Sets differ in difficulty levels. There are four levels: easy, medium, difficult and very difficult.

You can use psp tubes, which are included in the kits, for other tags.
All sets are presented at the link -
Good luck and be creative!
How do you like this product? Share your opinion in the comments!