Project news: R4R license and more!
Hey there!

We have some great news for you. In case you missed our newsletter:
1. From now on, all the PSP tubes from Exclusive Club are available for purchasing under PU and commercial types of license for everyone.
While Club members can download exclusive pictures for free, non-members can purchase them for a price starting at $2,5 (for the PU-only license).
Club members will save 40% on exclusive pictures under the PU-only license and also get a generous discount on products for Commercial Use.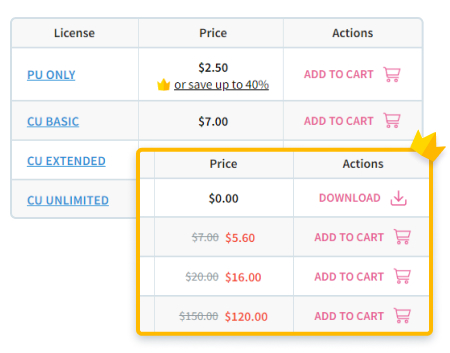 2. R4R lilicense was added to our website a few days ago.
Now we're working to make it more convenient. It is a special case of CU Basic license. This category is for limited-stock items typically sold by original artists for further commercial use. The tube's author still owns the copyrights, but you are allowed to use such product for commercial gain in digital realm, possibly after making the changes allowed by the seller to offer more color options
and etc.
The author can sell their tube under this license up to 15 times in the $5-12 price range, the item will then be sold out and no longer available. Such measures are meant for protecting the buyers and keeping their products more competitive.

3. Our second project, PortrayMe.Art, now offers more pet portrait options.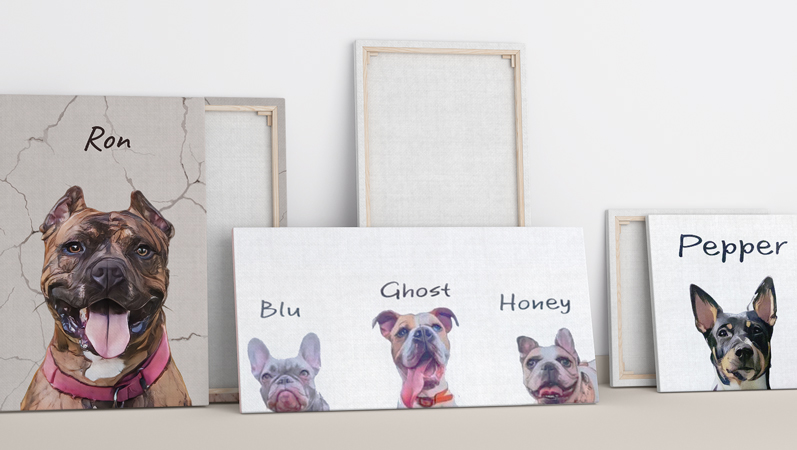 They are available not only for cats and dogs, but also for more unusual animals, such as birds, lizards, horses and so on.
To order such a portrait, pick a style you like, write a comment for the artist, enter your pet's name, attach a high quality reference photo of the pet and leave a contact email address.
We'll send you the ready preview in 3 days. Then you can approve it or ask for edits. And you don't have to pay until you see the result and like it.
Our website offers 3 sizes of pet portraits, but if you want a smaller or bigger canvas, just mention it in the comment to the order. We'll customize it for you. You can also customize the background color.
If you want to get a portrait of several pets together, it's possible as well. Then you need to provide us with their reference photos and explain the details in the comment.
Picsfordesign.com's customer can get a 10% discount off their order by using the promo code "picsfordesign10".
We're open for collaboration with bloggers, so if you run a big Instagram account about your pet, contact us at support@portrayme.art.