Portrayme.art
Hey there! As you know, not long ago we launched a new website, portrayme.art. Our popular artists Misticheskaya, Stan_Dudin, Katharine and Trinita were kind enough to join us.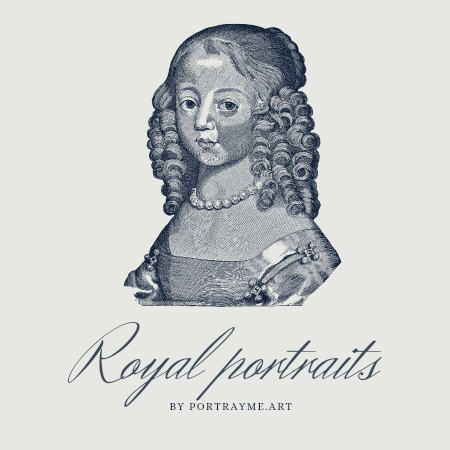 The project we made together focuses on creating custom portraits of people and animals. It currently offers AI pet paintings and royal portraits for both humans and animals. AI portraits are made by a special neural net developed to create drawings in various styles based on reference photos. The royal portraits are drawn by hand. Their idea is rather simple: The artists create premade templates. A customer chooses what they like best and then send us their photo as a reference. After that our artist draws their face on the template and the support team sends the preview to The client. If they approve it, we print the painting and send it to them. If there is something the client dislikes about the picture, they can ask for an edit, which is completely free.
We take pride in our custom portraits, as they are definetely a work of art: detailed, beautiful and made in rich noble colors. They make great gifts for any occassions, from weddings and birthdays to Mother's or Father's Day, and will sure surprise even the most demanding person. They also earned some amazing reviews by our customers. You can find them on Google, Trustpilot or Facebook.
If you're interested in our royal portraits, do not hesitate to visit portrayme.art/templates/royal. Maybe there's your future favorite painting waiting for you!