Prepare your Christmas gifts in advance!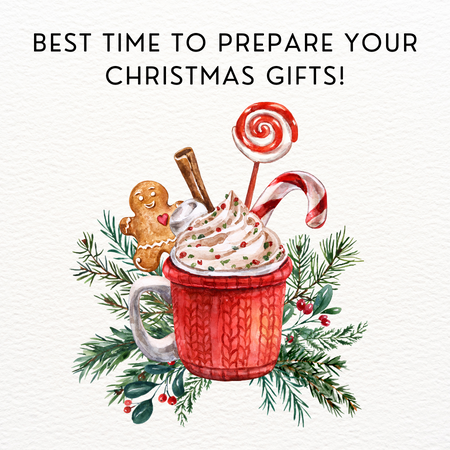 Hello! There are less than 100 days left until Christmas, the main family holiday. Now is the best time to think about gifts and buy everything in advance, so you can not only please your loved ones, but also save money. And you can also make sure that the surprise is ready and perfect.
Our site
PortrayMe.Art
offers wonderful Christmas gifts:
family and individual portraits of children and adults
. Everyone can find something to their liking. This is a good opportunity to give them a fairy tale and the opportunity to feel like a crowned person, a wizard or a brave knight. Delight your friends and family with original and memorable paintings this winter!