PicsForDesign.com's Merch!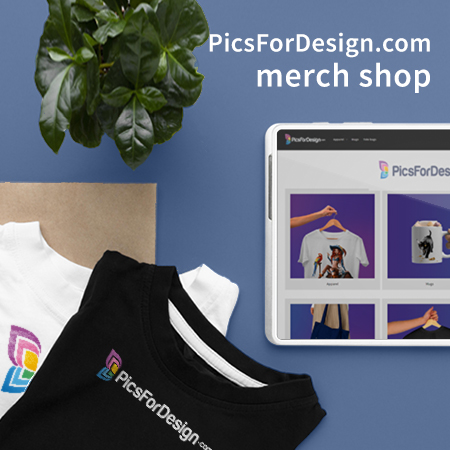 Hey there! Did you know we have a shop, where we sell t-shirts, tote bags, mugs and other merch with our exclusive pics? Well, we'll take an opportunity to introduce it again!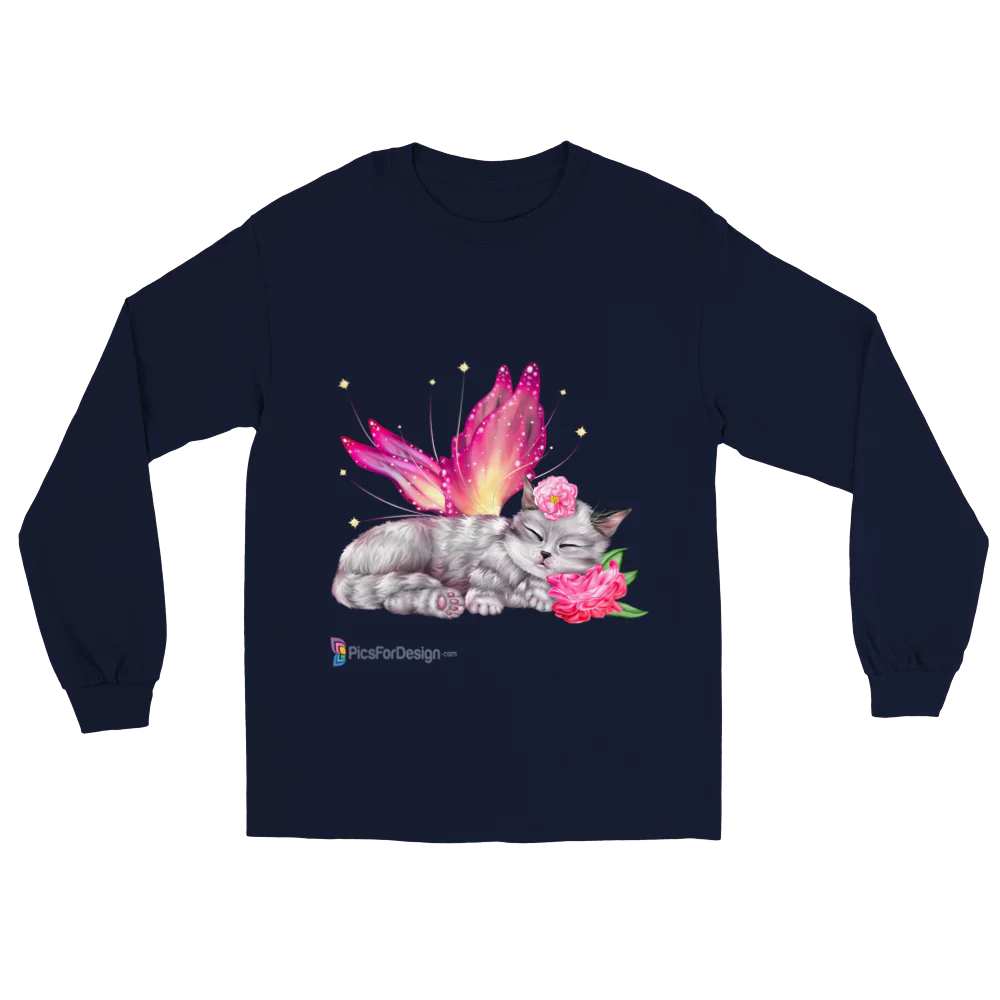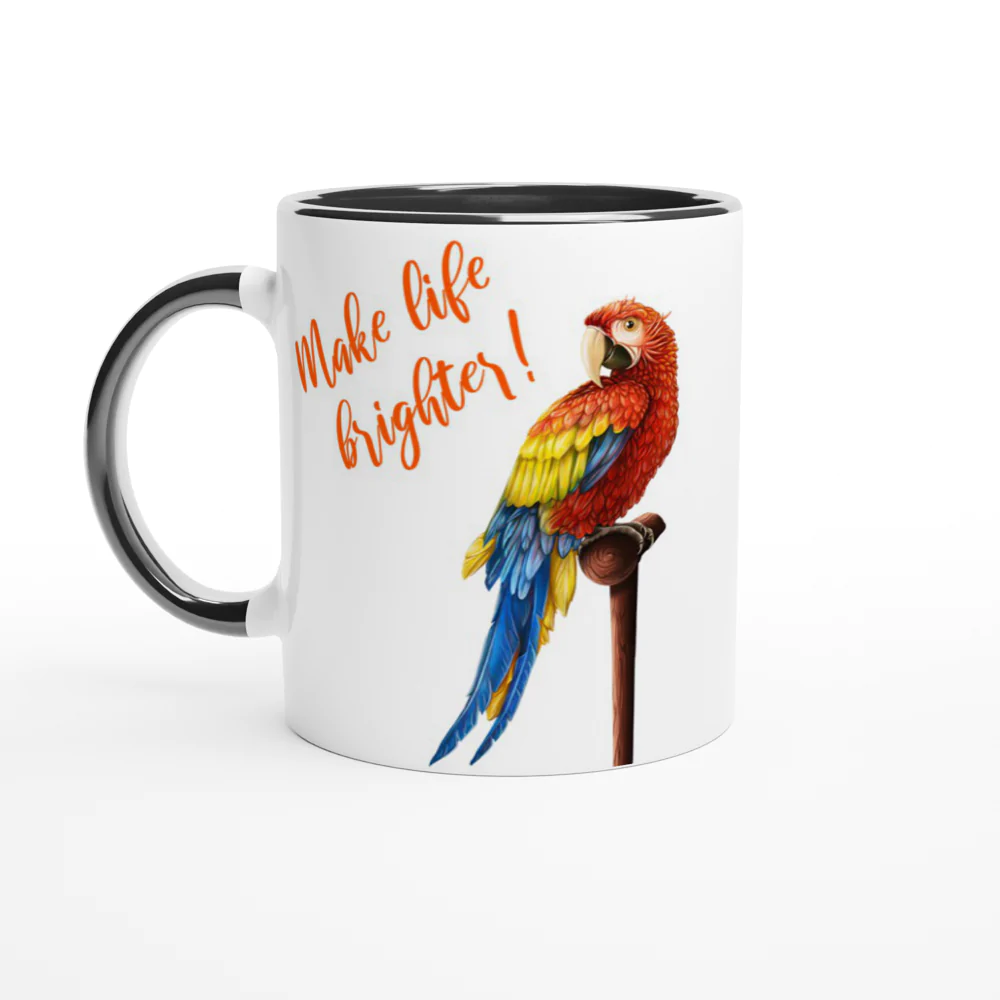 We offer various prints from our Exclusive Catalog, as well as high quality materials and fast shipping. Please, take some time to check it out!