How to use our Post Editor!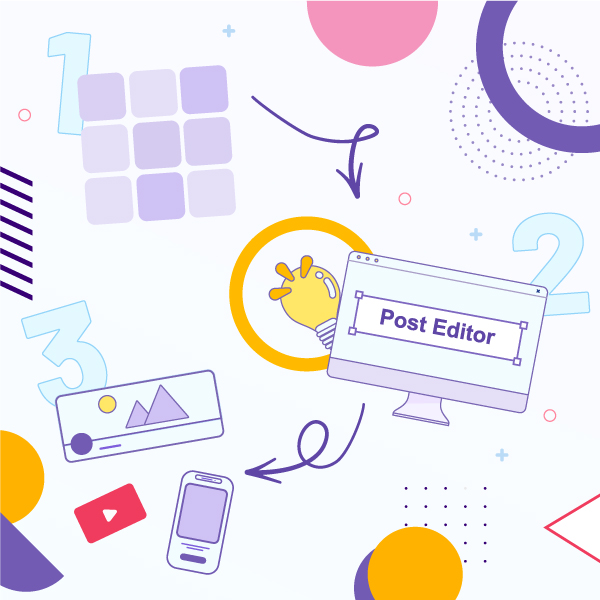 Post Editor is our product that allows you to create a lot of visual content for various purposes, be it social media banners or even Facebook timelines.
Let's take a look at the platform itself: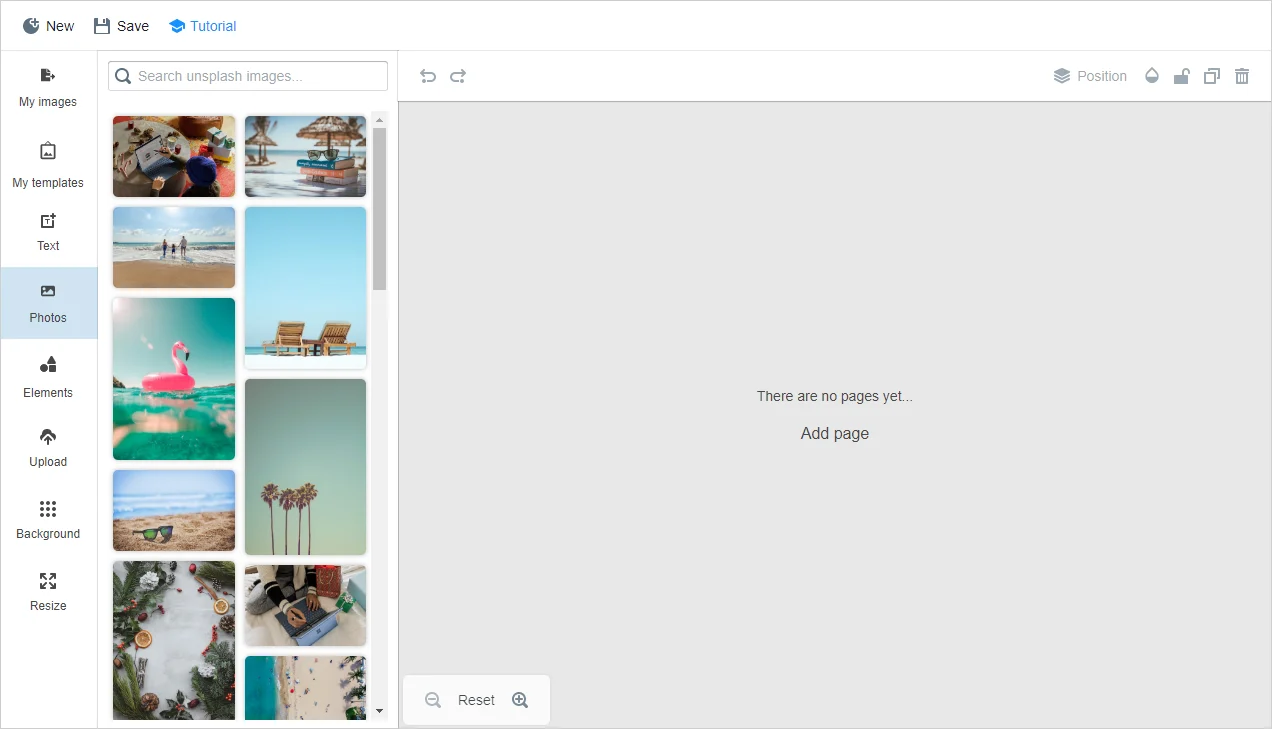 On the left there is a panel with the necessary tools, and on the right is a canvas where you can create content.
To get started, click on the Add page button.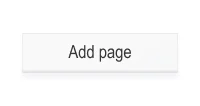 In the left panel on the last Resize tab, you can adjust the canvas size or select sizes for different social media.


The panel on the left has My Images tabs. The last created image is shown here. Also, if you click on the Edit icon on the Saved Images page of the Post Editor, the layout itself will be displayed here.

We are currently working on this tool. The rendered objects that our designer uses to create templates will be displayed here.

Here you can choose the appropriate font for your template. We have added a lot of fun and bright fonts.
Use custom text templates. To edit the text, double click on it. You can also upload your own font.
You can write the text yourself, and then choose the color, font size, and the font itself from the panel above. Specify its contours and add effects.

Choose stock images from the Unsplash library. Search for specific topics.

Fill the background with a color or pattern.
In addition to custom or uploaded images, you can use one color for the background. Choose a color from the suggested ones or use the color palette.
Use your own images as the background. Download them from your desktop.

Mix your template with additional elements. Rotate objects, change the color of a shape or just its outline, or apply effects to them from the control panel.

At the top of the canvas, there are additional functions for objects. Click on the item you want to change. At the top, you can set the effects for the template or the arrangement of the layers, set the desired color and use transparency, create a copy of the object or lock it.
Save and purchase the template you created. Share it with your friends or create social media posts.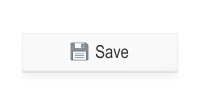 We are still working on the Post Editor platform, gradually improving it. Follow our updates on the blog or YouTube channel so as not to miss important news regarding the functionality of the post editor.
If you have any ideas or wishes to improve the platform, please contact us at support@picsfordesign.com. We'll consider every request.