Start your week with a great discount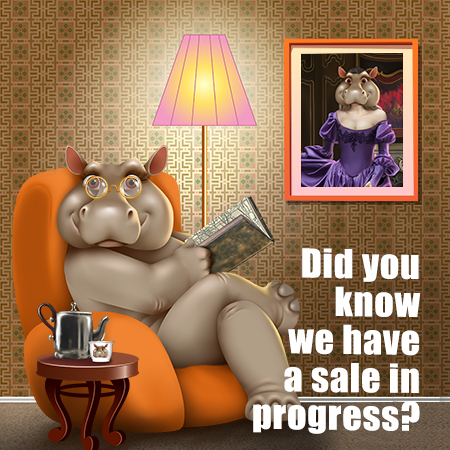 This time we have plenty of great news! Kill two birds with one promo code.
We offer a 60% discount off all of our CU license! Just enter the promo code SUPER60 and make tons of products with great design for a nice price.
Our second project, portrayme.art, offers a very generous discount too! Enter the promo code super60 and get a 60% off your purchase.
Order a chic custom portrait at a sweet price.
Check out the beautiful royal portraits done by our most popular artists Misticheskaya, Trinita and Stan_Dudin.