"Autumn has come": a psp tagging tutorial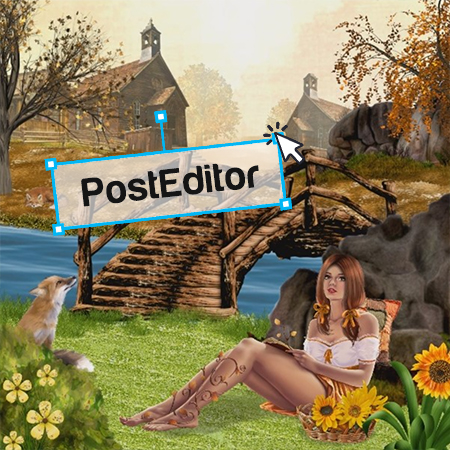 Hello! How's your autum going? Are you having fun?
To make it more fun, we prepared another psp tagging tutorial in our Post Editor for you. Thanks to our wonderful designer Lilith! Don't forget to leave a comment for her.
What tutorial should we do next?