Exclusive Club Sale -25%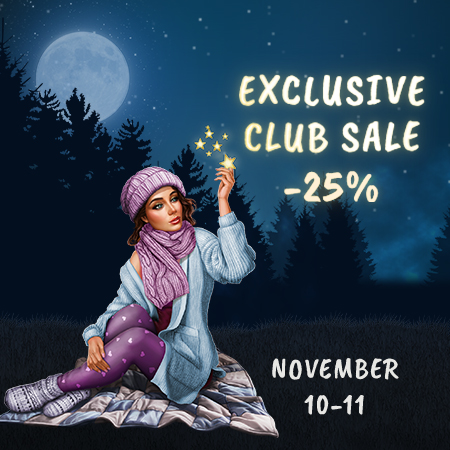 November 10 and 11 are the best days to get exclusive: we offer all our exclusive club memberships with a nice 25% discount.
And if you keep in mind the fact that exclusive membership, besides the 6 downloads included into the basic 1-month period, offers sizeable discounts for our CU items - that makes it even more appealing.
Shop now and get exclusive!