33% OFF EXCLUSIVE CLUB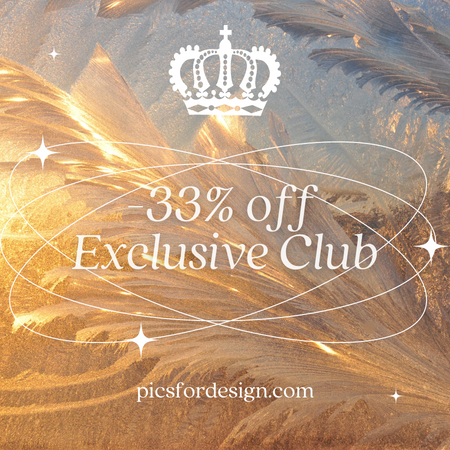 Exclusive Club -33% - what a great chance to get more of those awesome exclusives with a generous discount.
Two days only - get a subscrition to your liking and go crazy!
The price is already discounted for you - just press to order and enjoy!
Yours,
PicsForDesign.com