Dear sellers, please learn our AI policy!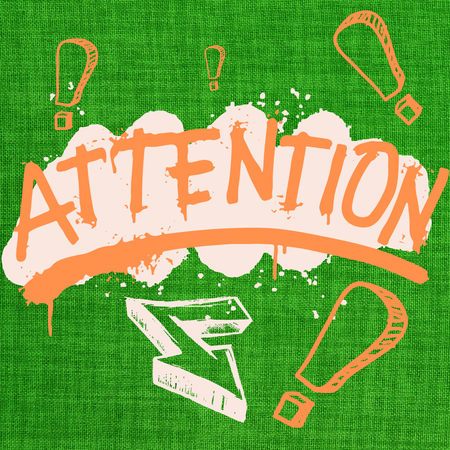 Lately, we've been getting a lot of complaints about violations of the site's AI policy from our admins. They moderate all the products that sellers upload to our catalogs and remove those that do not comply with the community rules.
To save you time and frustration, we ask everyone to re-read our AI policy. It can be found here.
Please revise your stock and make sure none of your items contain AI-generated or enhanced elements with faces (such as people, animals, or mystical creatures).
If you are confused about our policy or need any help, you can always contact us at support@picsfordesign.com. We'll be happy to help you!