CU license sale - 40% Big and Small, buy them all!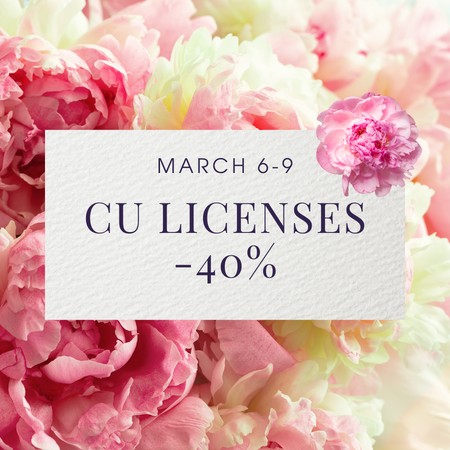 We give you yet another wonderful sale to treat yourselves to some great products and your loved ones or your clients - to amazing creations and designs.
Enjoy our CU license collection with a 40% discount, applies to non-exclusive licenses from big to small, so you CAN have them all!~
Have fun!
PicsForDesign.com