New artists on our website are waiting for your support!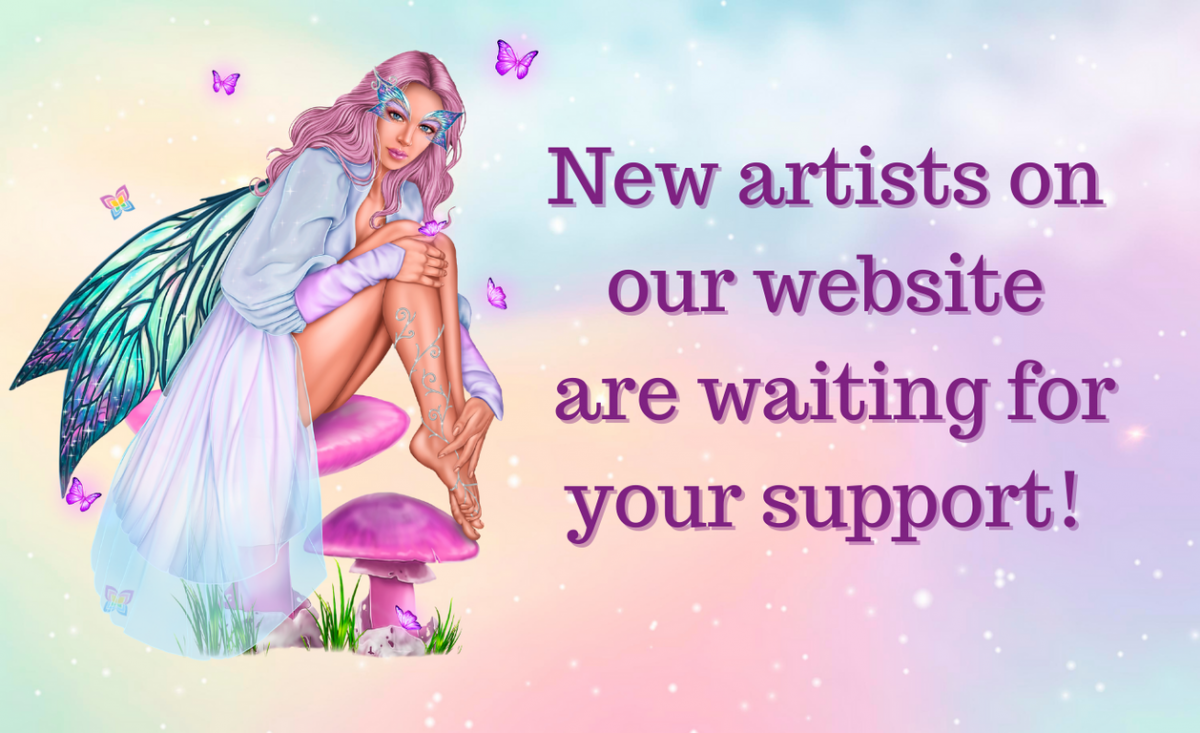 Dear friends, today we would like to introduce you to two of our new artists who are starting their journey on our website!
They have completely different styles, but each one is unique and incredibly talented!
They are very hopeful for your support and soon you will be able to find their works in our Exclusive Club.
Very feminine and delicate characters by LadySky: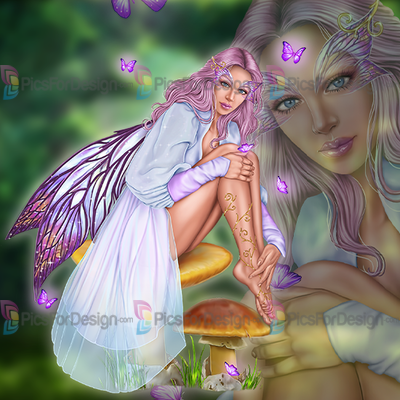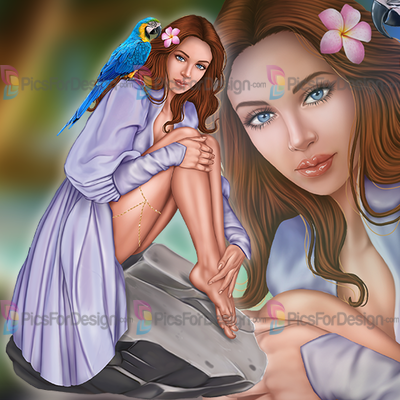 "Annie fairy" "Annie"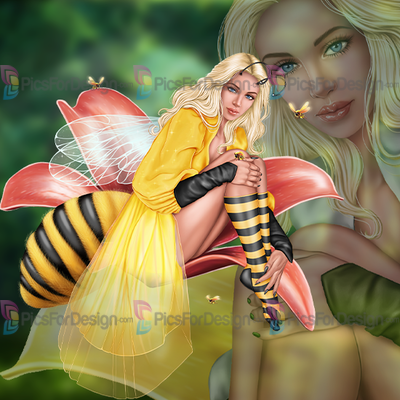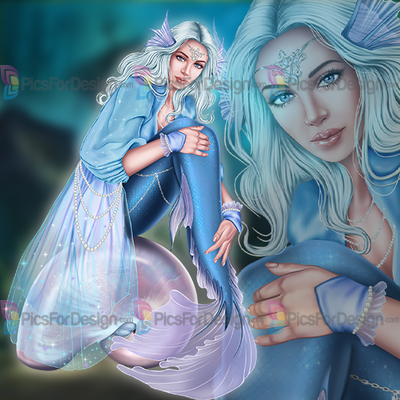 Stylish and modern girls by Valentyna Azarova: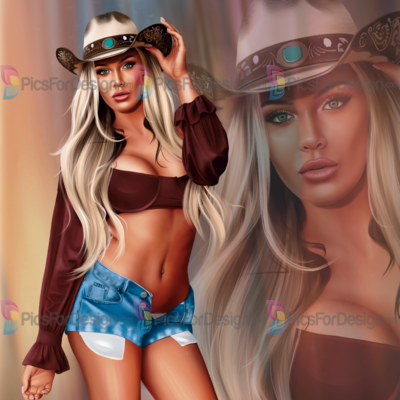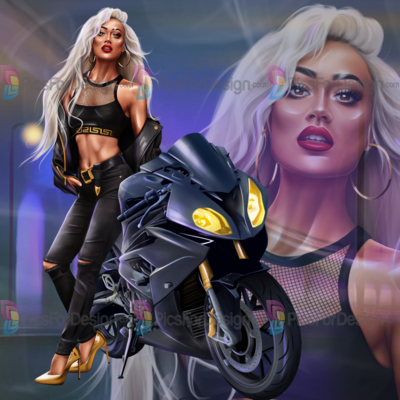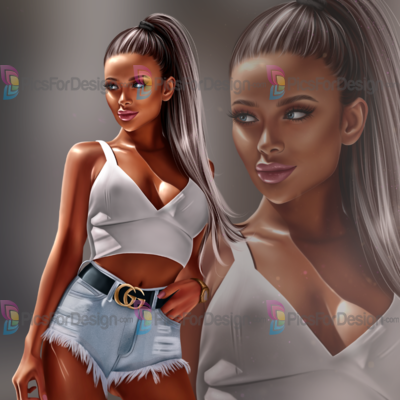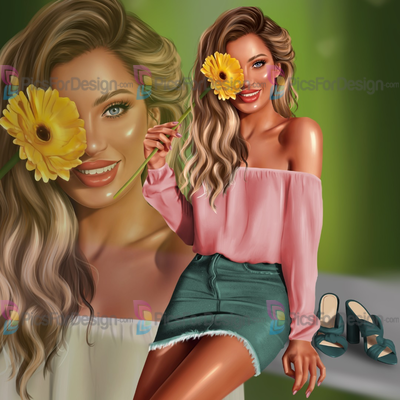 "Glamorous Girl" "Girl with flower"
In the near future, we will have many new artists and we would be glad if this piques your interest in our website and you help us grow!
Yours,
PicsForDesign.com