Spring is still going strong - and so are the discounts!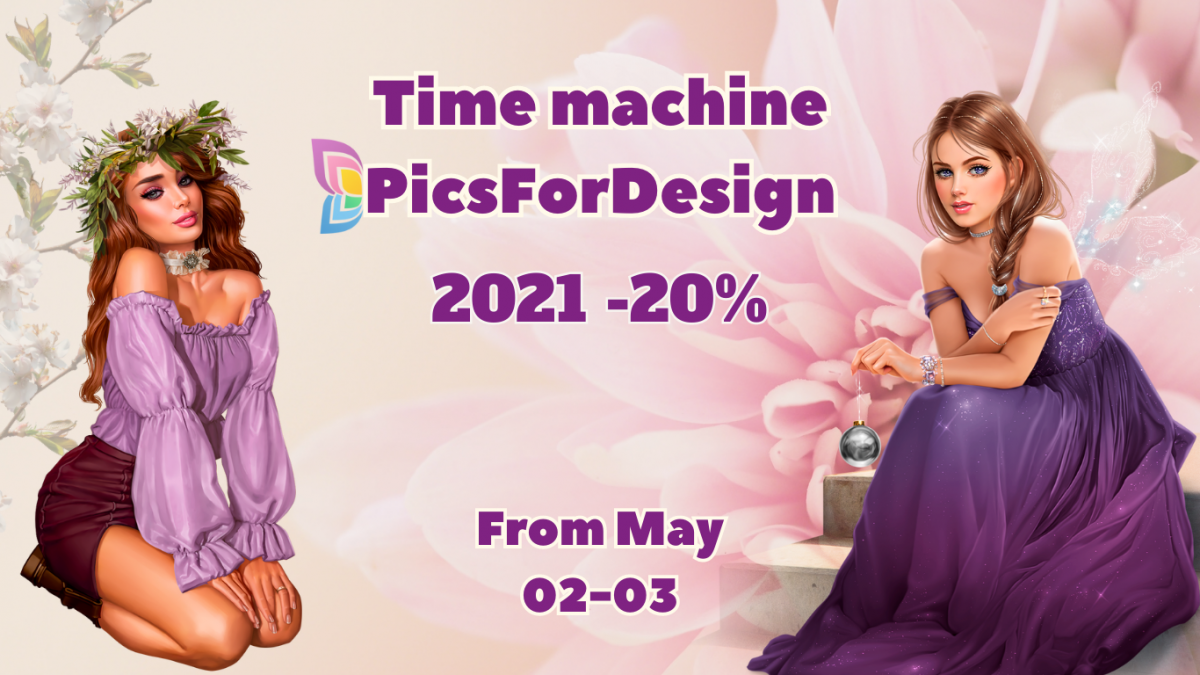 Dear all!

We have decided to constantly delight you this spring, so we would like to invite you on a short two-day journey to 2021 - to admire beautiful artworks and of course, to purchase them with a pleasant discount of 20%!

Join us in our Time Machine!



Take a look at these beautiful works that await you: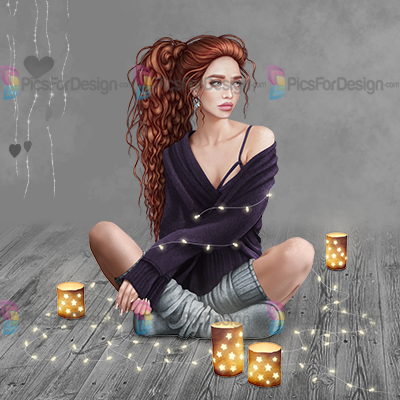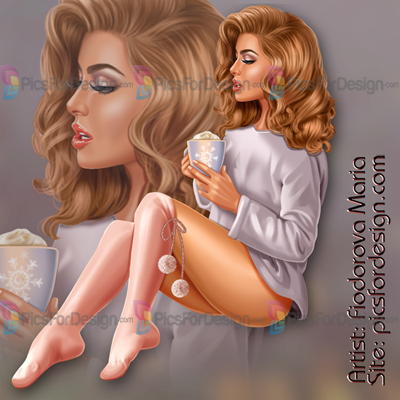 "Samantha" "Cappuccino"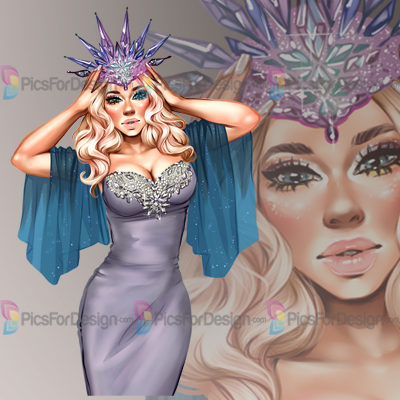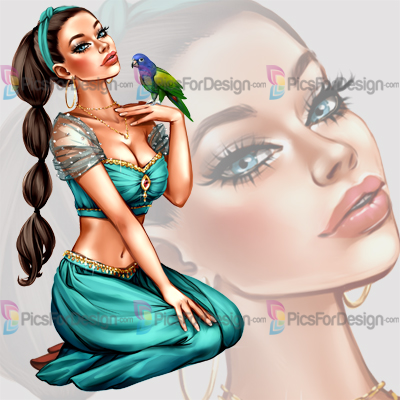 "Snow Queen" "Jasmine"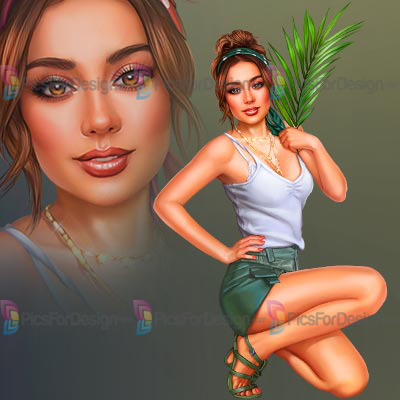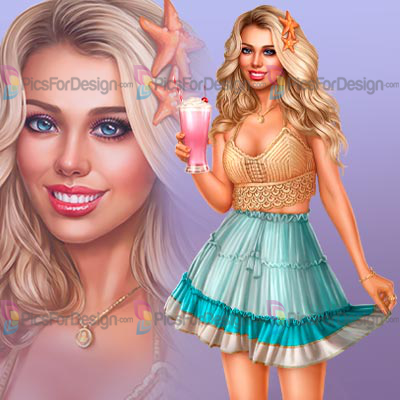 "Tropical Rain" "Tina"