CU LICENSES + EXCLUSIVE CLUB -50%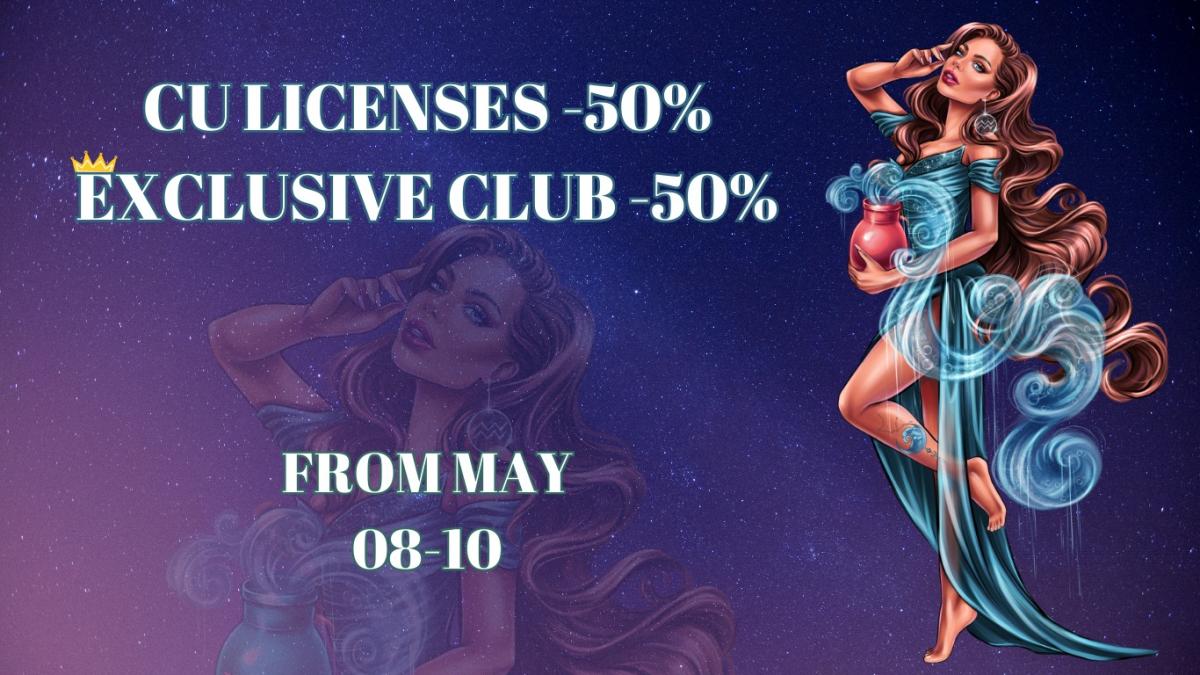 Used image Horoscope Aquarius
One discount ended - another has begun!
This spring, we don't want to stop bringing you joy! We have launched a discount for CU EXTENDED and CU UNLIMITED licenses, as well as a 50% discount for the Exclusive Club! The promotion will run from May 8th to May 10th."
We would like to draw your attention to the fact that a new era of artists has arrived in our Exclusive Club, which will be an incredibly exclusive and unique collection!
Today, we are presenting to you a beautiful Aquarius Girl by our new artist, whose execution will not leave you indifferent!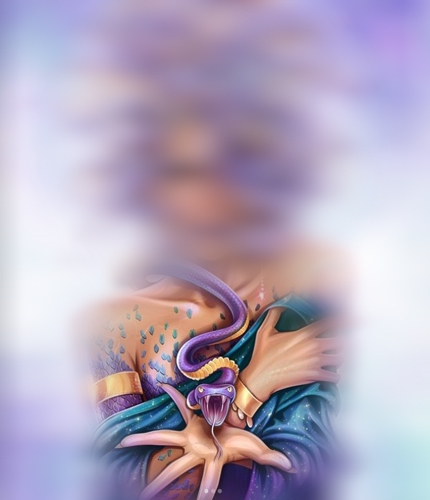 Additionally, another painting will be ready this week, which will be unlike anything you've seen from us before! You can catch a small glimpse of it on the banner to the left, and we're sure you'll love it!
Our Exclusive Club offers a unique opportunity to have access to more than 1660 images, full-sized previews for all PSP tubes, and a lottery with special prizes exclusively for club members. Additionally, you receive a guaranteed monthly loyalty bonus!
New releases in our Exclusive Club: