all-KIT SALE -35%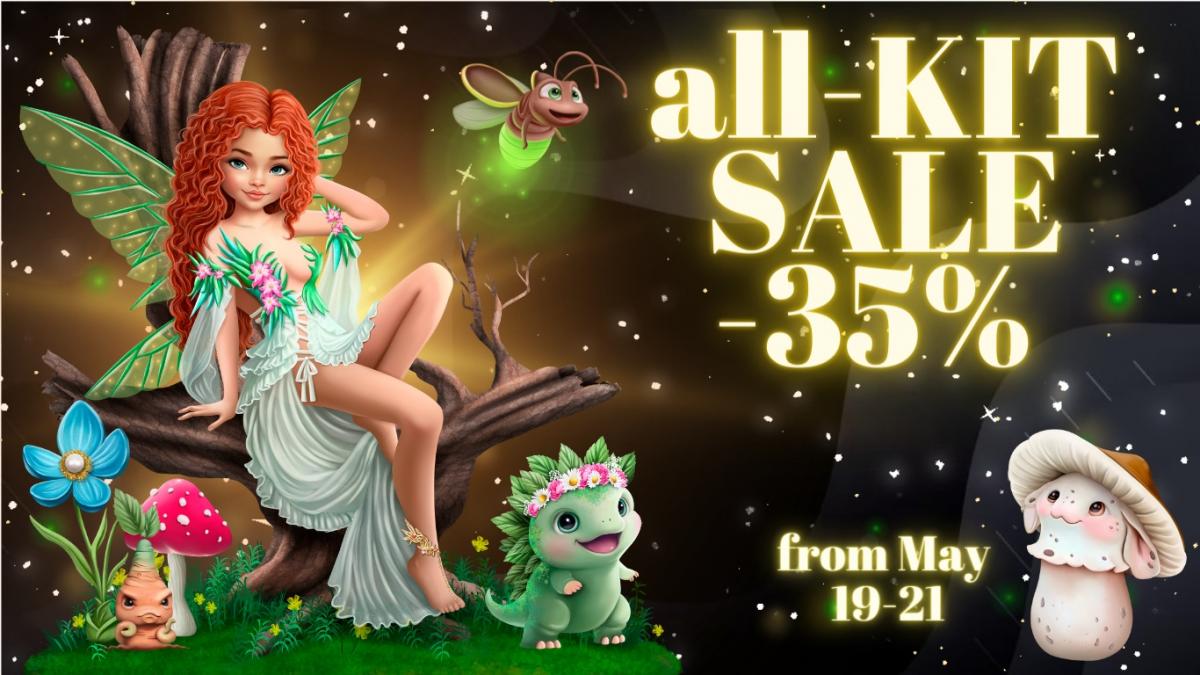 Used image "ANGI_DESIGNS"
Hello!

This email comes with more good news! We know how much you love our Scrap Kits section, so we've decided to offer a 35% discount on all sets from May 19th to May 21st.

You can expect a lot of exciting spring-summer novelties!
Just take a look at these beautiful Kits that await you: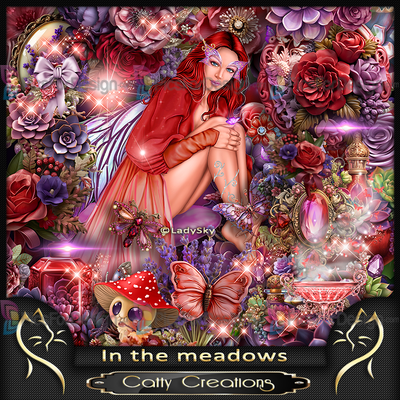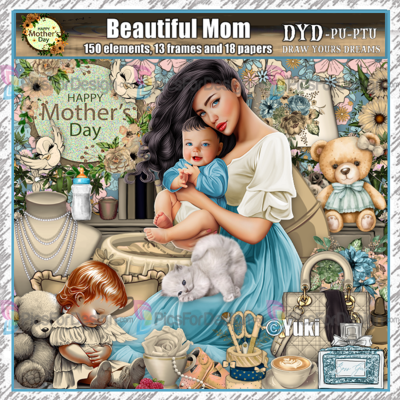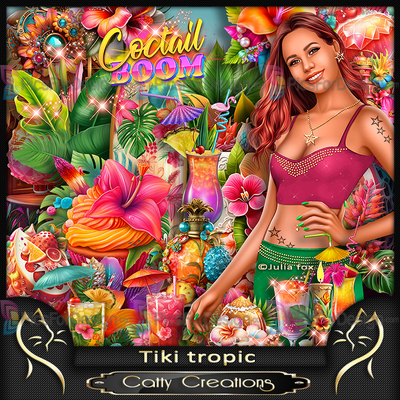 "in the meadows" "Beautiful Mom" "tiki tropic"