CU licenses Sale -45% + Exclusive club Sale -15%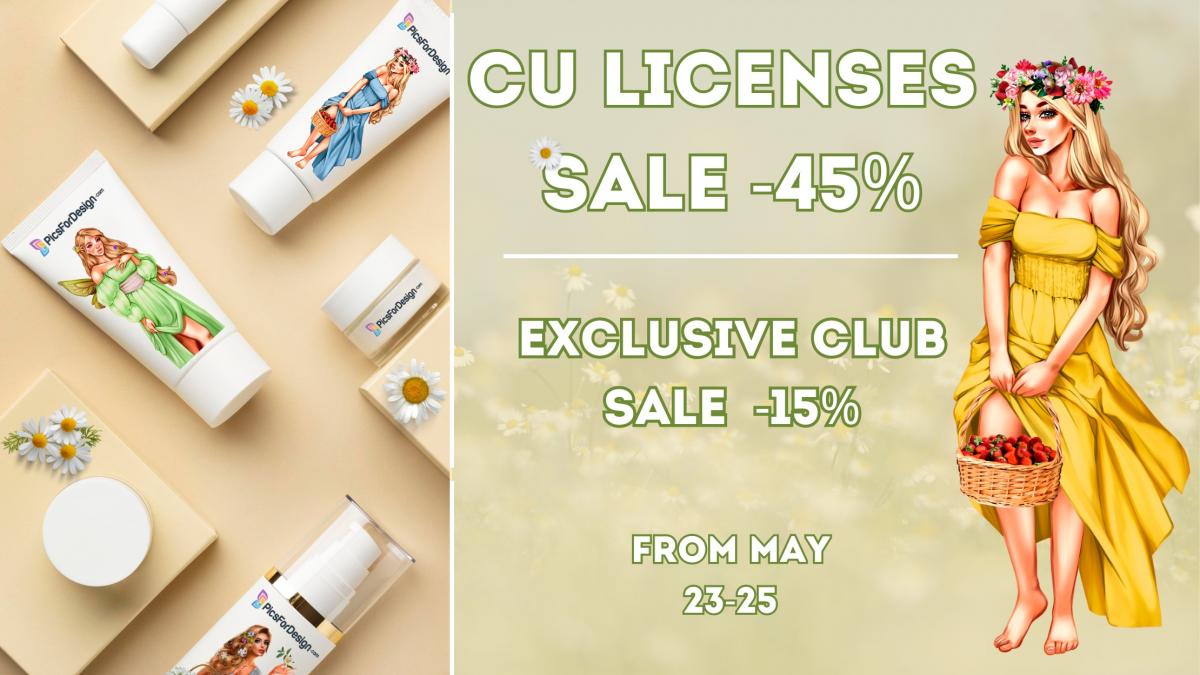 Greetings, everyone!
We're excited to announce another fantastic sale happening on our website. From May 23rd to 25th, you'll have the opportunity to purchase any illustrations (CU Licenses) from Taggers' Store and Digital Marketplace at a discounted price of 45% off.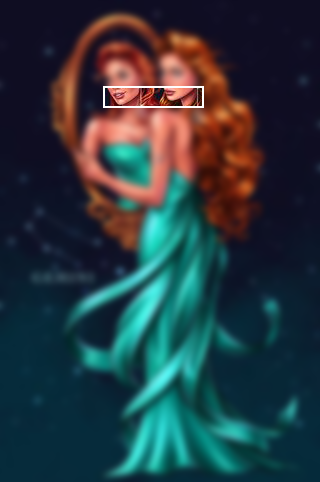 To celebrate the upcoming release of another delightful girl from the "Horoscope" series, we are offering a 15% discount on the Exclusive Club. Don't miss out on this special promotion!
This series has just begun its journey and will continue to grow with each passing month.
In the upcoming month, we are eagerly awaiting new and exciting artworks from renowned artists who have already captured your hearts. They are dedicated to surprising you and delivering exceptional creations that will leave you in awe!
Just take a look at these three beautiful new arrivals!