Last weekend of spring! -30% Post Editor +PSP Tubes +Scrap kits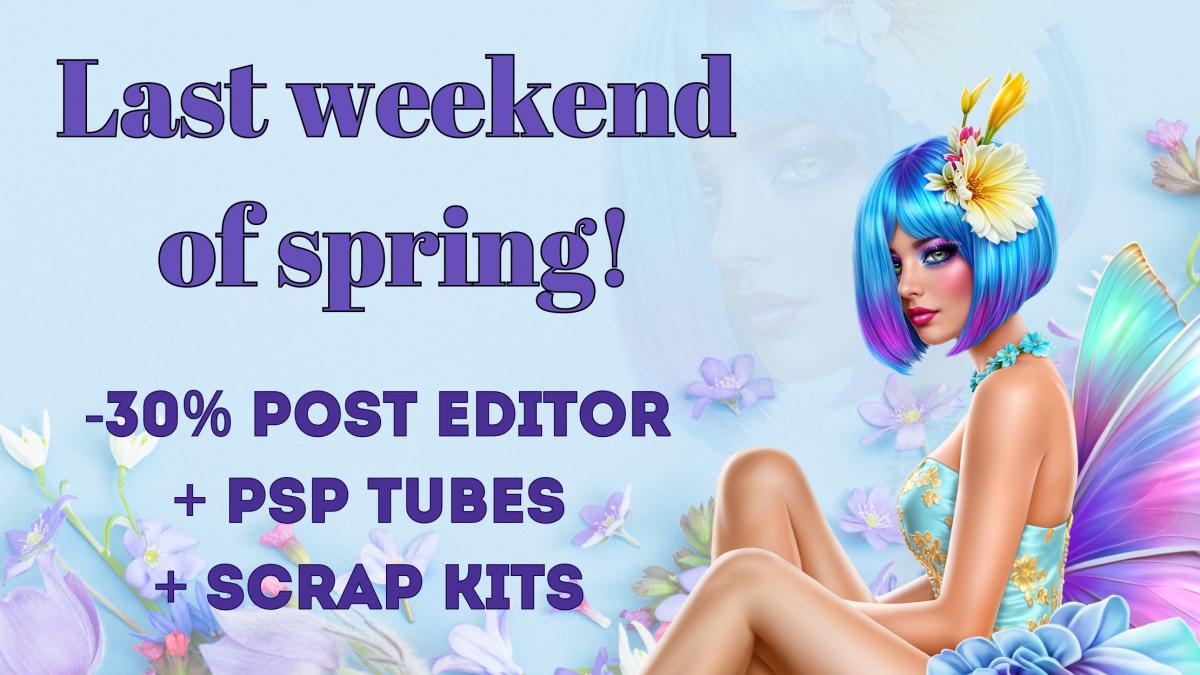 Used image "Flower Fairy"
Dear friends!
On these final weekends of spring, we have decided to give you a pleasant gift - a 30% discount on the PSP Tubes, Scrap kits, Poser Tubes, Creative Kits, Start catalog, and Post Editor! Great news, isn't it?

There are many new items awaiting you in the catalogs! The promotion will be valid from May 27th to May 28th.
---
We would also like to introduce to you the new addition to the Horoscope series - the lovely "Horoscope Gemini"!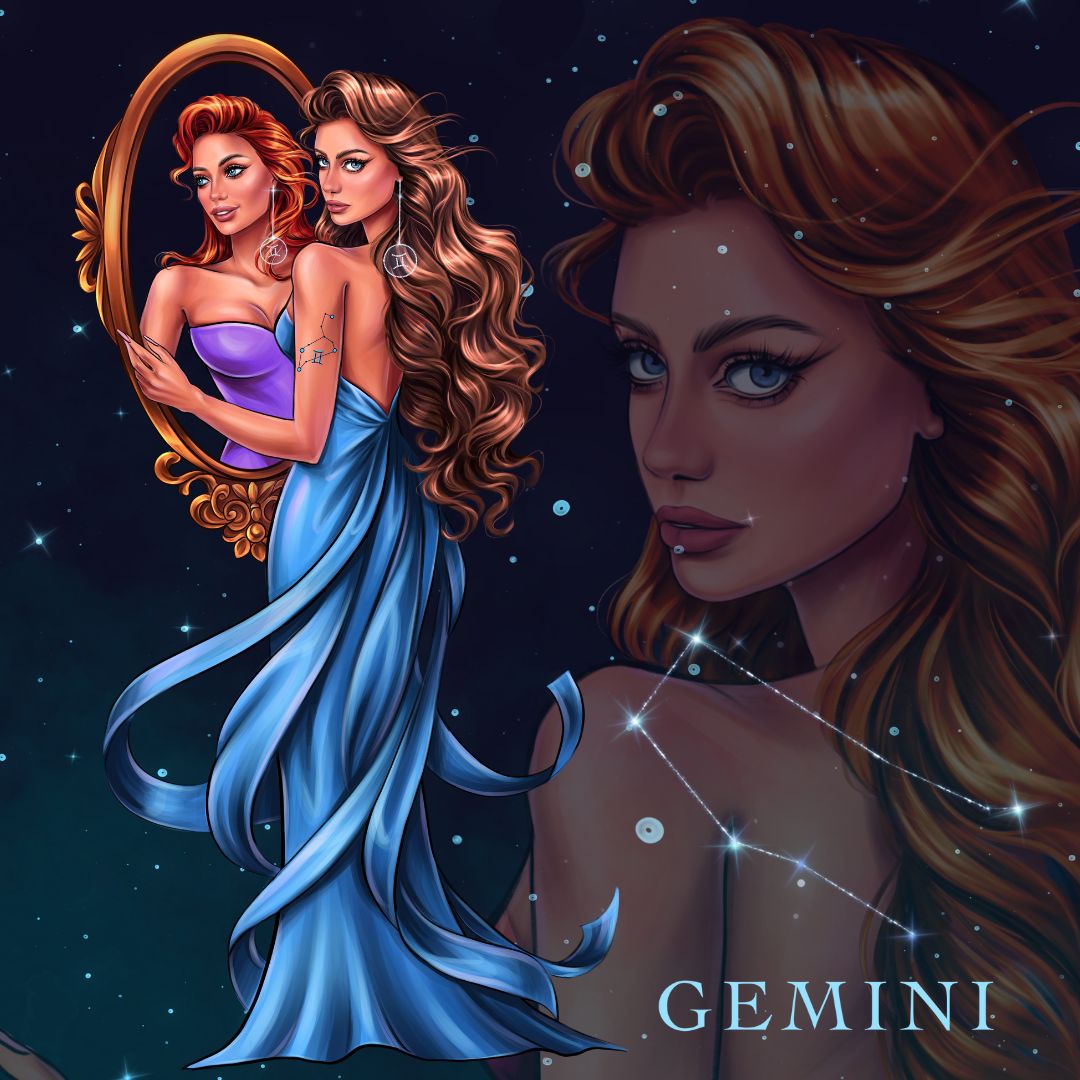 The collection will continue to grow and surprise you with each release! For those who haven't yet joined our Exclusive Club, hurry up and become a member! You will be incredibly delighted by the new releases that await you day by day from your favorite artists! These will be truly exclusive and unique images!
---
We also have fantastic new additions to our Prepaid Projects!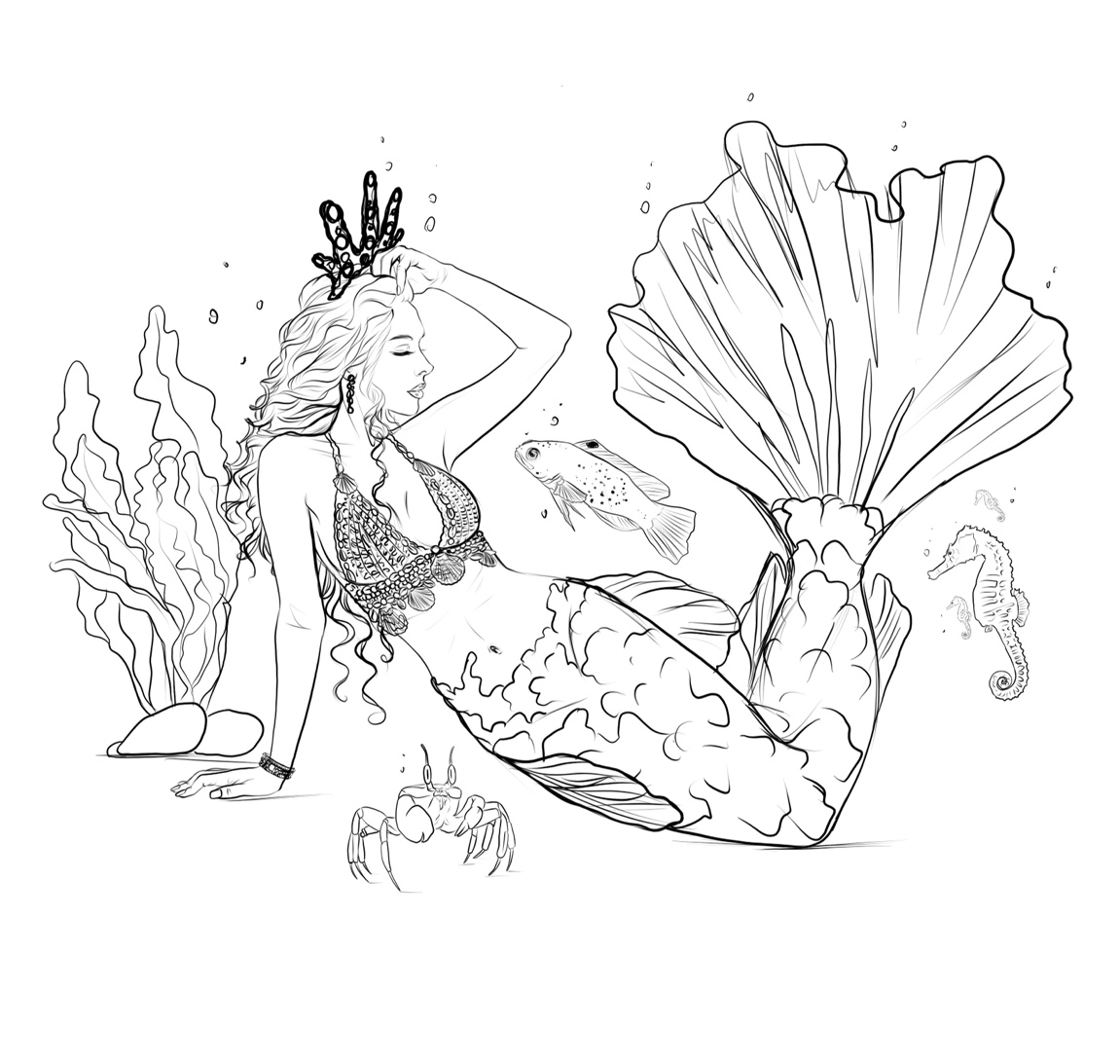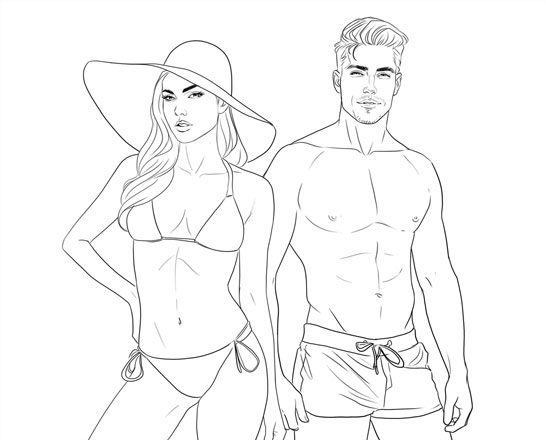 "Underwater world" "Summer Couple"