EXCLUSIVE CLUB -50% + CU UNLIMITED -40%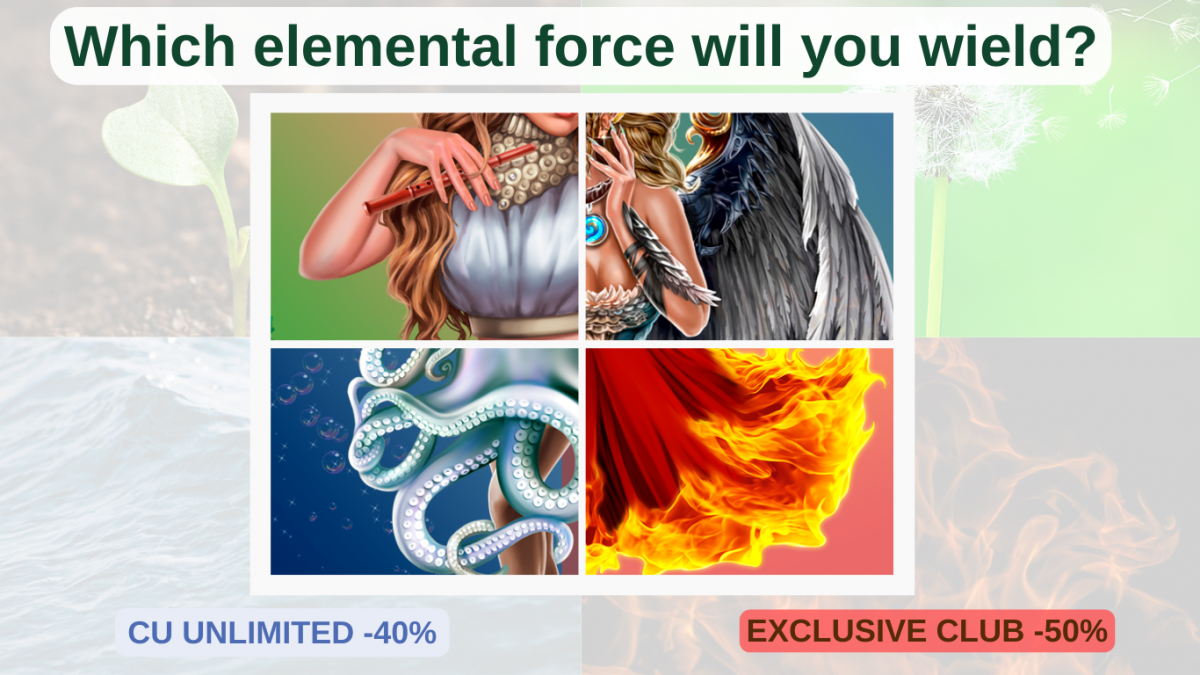 Hello, everyone!
With this mysterious banner, we want to unveil a glimpse of the upcoming collection that awaits you any day now! Your favorite artists have created a selection from the "4 Elements" series, each one uniquely capturing the individual style of the artist. To make it easier for you to acquire these fantastic images, we are launching a 50% discount on the Exclusive Club subscription from May 30th to May 31st!

---
We also have an active "CU UNLIMITED -40%" discount, which allows you to obtain images for your business and hobbies at an incredible discount!
---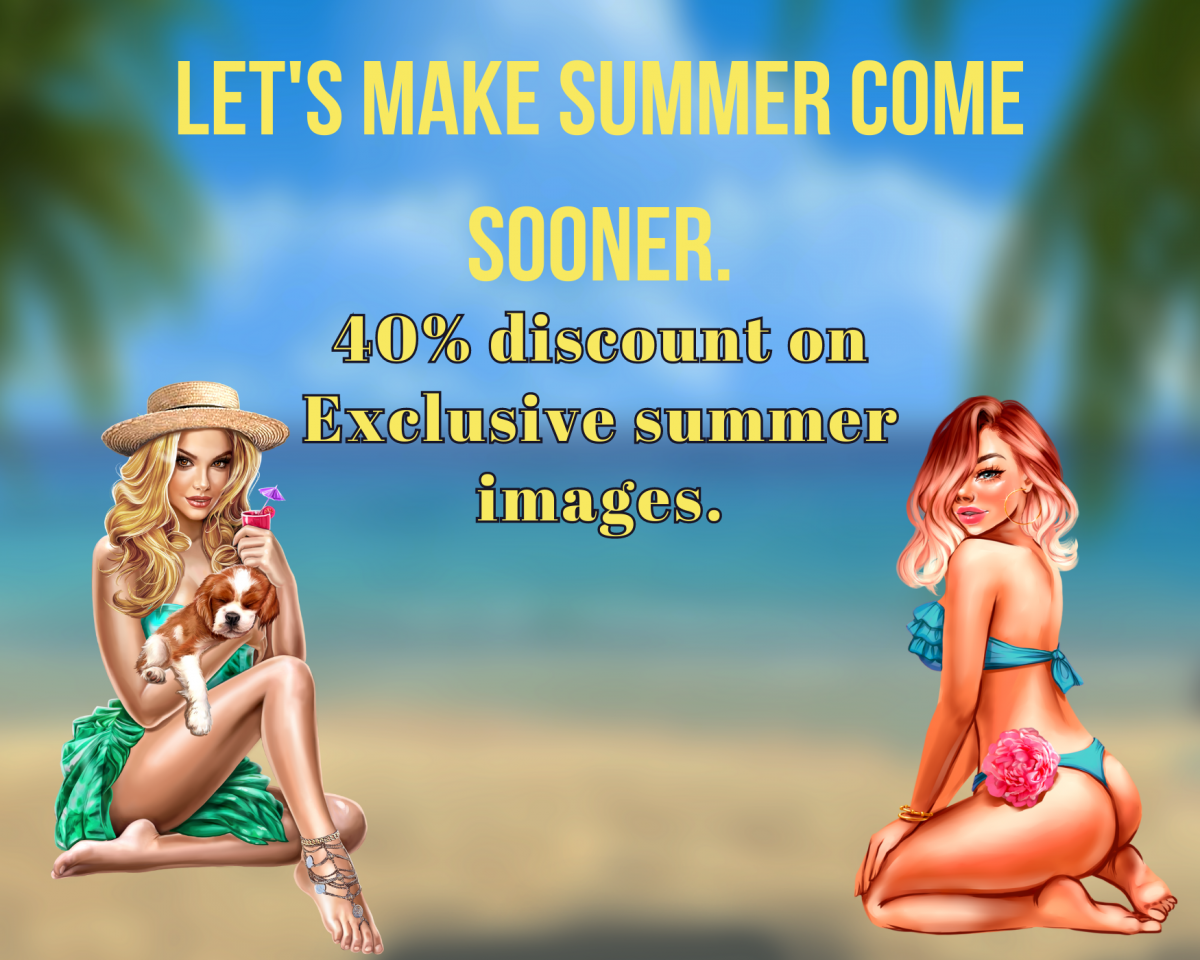 We would also like to offer you the opportunity to accelerate the arrival of summer and purchase these lovely summer girls at a 40% discount in the 'Weekly discount' section!